Serving the mining and drilling industry since 1890.
Career Areas
Our integrated business model puts Boart Longyear in the driver's seat for drilling technology and drilling services. We work hard to maintain our marketplace advantage and we enjoy great success. As you explore the roles available, picture yourself performing at the top of your game among a team that's squarely in first place.
Boart Longyear and You
Most people explore new career opportunities to find more challenge and greater rewards.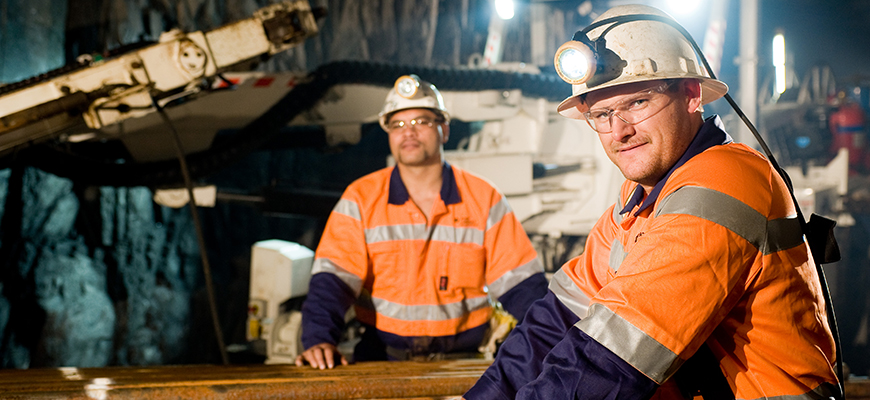 When you explore Boart Longyear, you'll discover a team of fellow travelers who are shaping career success above and below the surface.
If you are looking for a more rewarding job and a wider platform to work on, you've come to the right place. We serve customers worldwide and ship product to more than 100. Our global footprint becomes your career road map.
A Safer Way To Prosper
Throughout this site you can explore your fit to our career areas and current openings. As you read about us, you'll find a word that others often leave out or skip over: safety. At Boart Longyear, safety is much more than a word. It is our foundation and first priority. It's part of every job and a factor in every workday. The reason why comes back to you.
Our philosophy is both simple and welcome. We value people above all else and we protect their safety at all times.
The Hard Work Of High Performance
70% of the earth is covered with water. The rest belongs to us. The people of Boart Longyear are focused on driving exploration technology, building relationships with our key customers, and leveraging our unique products and services mix.
One of our key goals lies in creating a consistent customer experience across our entire global platform. Our performance improves as we focus on consistency in training, processes, equipment and delivery in every region, mine site and operating environment.
That's a tough challenge when you operate more than 1,150 drill rigs around the world, but we're making it happen.
Our Innovation Cycle
What drives exceptional performance around the globe? It's our unique cycle of innovation. Our product development teams work directly with our drilling services group to ensure that hands-on experience is built into every product release. By sharing field data, challenges, safety requirements and best practices, we are driving innovations that make our drilling teams even safer and more productive.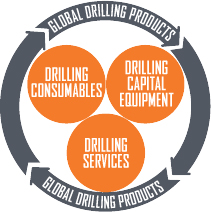 With an integrated cycle, Boart Longyear can bring new technology to the market with speed. We're positioned to be the strongest and most agile player in the market.
Now, we just need to get you on the team.
Diversity at Work
Where do great ideas come from? Where do you turn to solve the newest challenge? The answer is everywhere and all the time.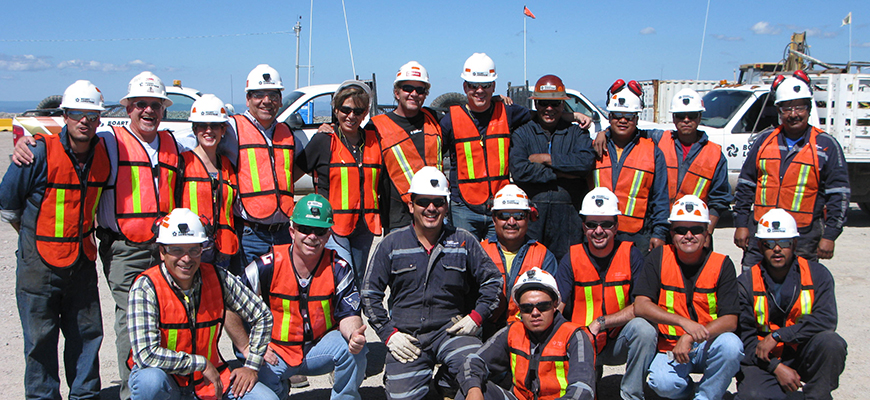 At Boart Longyear, we draw on expertise and input from our teams worldwide. We're bringing their insights and ideas into the decision making process at every level.
When it comes to engineering solutions, Boart Longyear calls on our Centers of Excellence. Located across the horizon of our operations, we can count on a 24-hour stream of sharing. Data, best practices, new ideas on safety and product performance – the diversity of imagination and expertise creates shorter product development cycles, better products and more satisfied customers.
The same diversity of thought runs through our business operations, sales teams and drilling operations. Now, what about you? If you're not getting a full hearing for your ideas, we welcome you to bring them on day one. You'll get the respect you deserve and the recognition you earn. Can you dig it?
Benefits
At Boart Longyear, hard work has its rewards and they include an assortment of generous benefits. We value our employees and the contributions they make to our success. In return, we've built a comprehensive compensation and benefits program that reflects their work.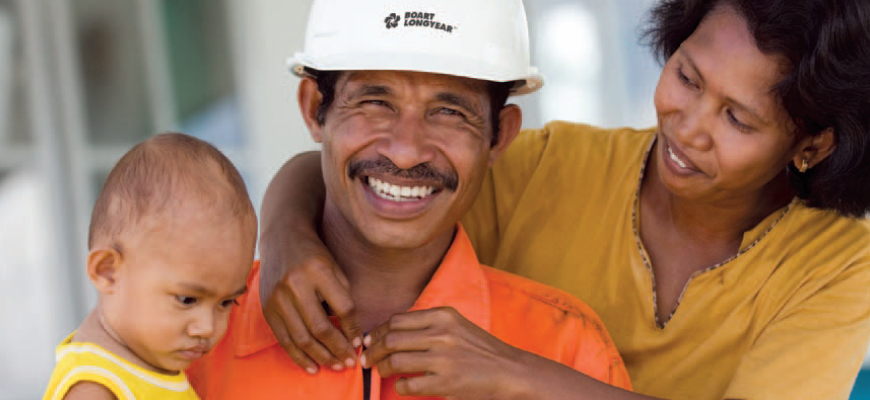 Our plans are designed to help employees achieve improved quality of life while planning for and achieving long-term financial security and protection.
Beyond this broad base of benefits, Boart Longyear also offers a rich diversity of opportunities for experiences, training and advancement across job functions, borders and oceans. We do business worldwide. In every place you find us, you'll discover that safety is a primary focus.
And, where ever we are, we've sourced medical care options that will meet the needs of you and your dependents.
Benefits include, but are not limited to:
Health Care
Disability Income
Survivor Benefits
Retirement
Emergency Travel Assistance
Paid Holidays
Vacation
Maternity Benefits
Bereavement Leave
Benefits will vary by country.
NOTE: The information on this web site is a general summary of benefits available. It is not intended to take the place of or change official plan documents in any way.