LIFE AT BOART LONGYEAR
Carbon copy days don't exist at Boart Longyear.
Every day within minerals exploration is an exciting opportunity for discovery and change. From executive positions to innovative design and manufacture and everything in between including global logistics, cooperative research and community engagement. Wherever you see yourself within our global drilling services company, we welcome you.
EJ Longyear – our pioneering founder – created our company in 1890. His passion for exploration endures and our group is unwavering in its pursuit of excellence. Our evolving tools and equipment differentiate. So too our people, valued for their innate curiosity, appetite for discovery and want to improve.
Life at Boart Longyear is unpredictable and rewarding. Everyone's contribution matters and adds to our group's success. Ready to dig deep and unearth what's within you? Connect with us via our careers page.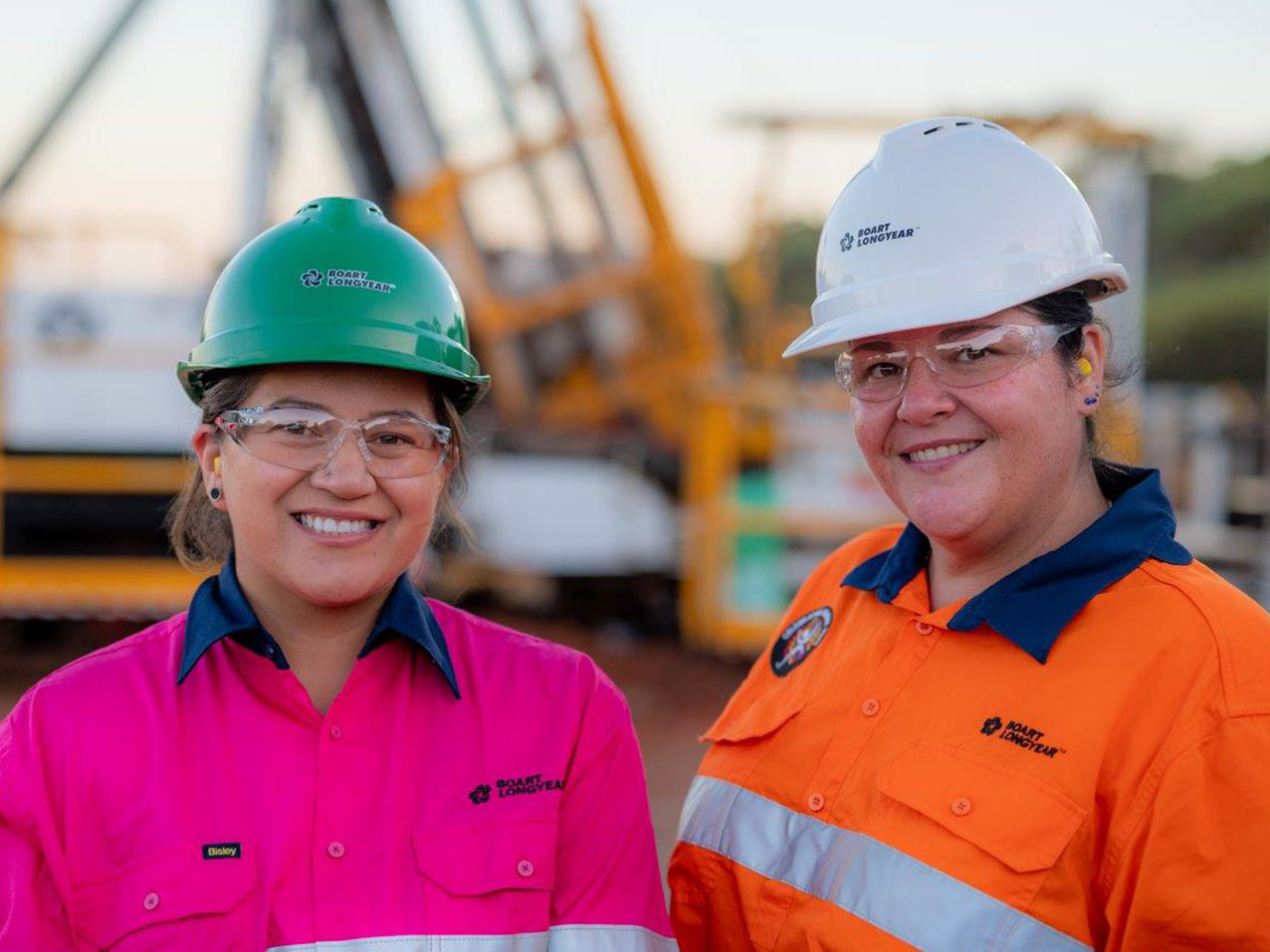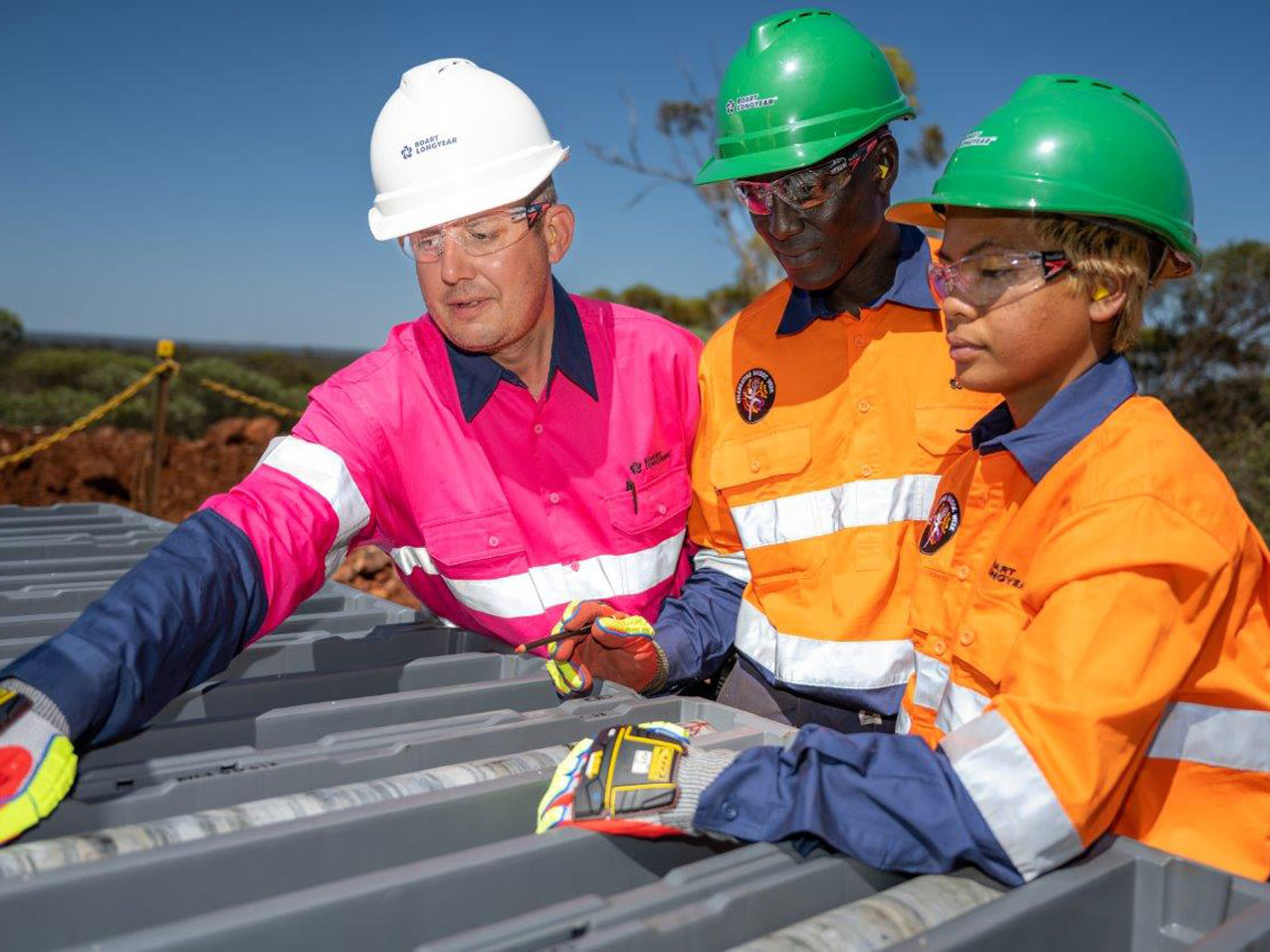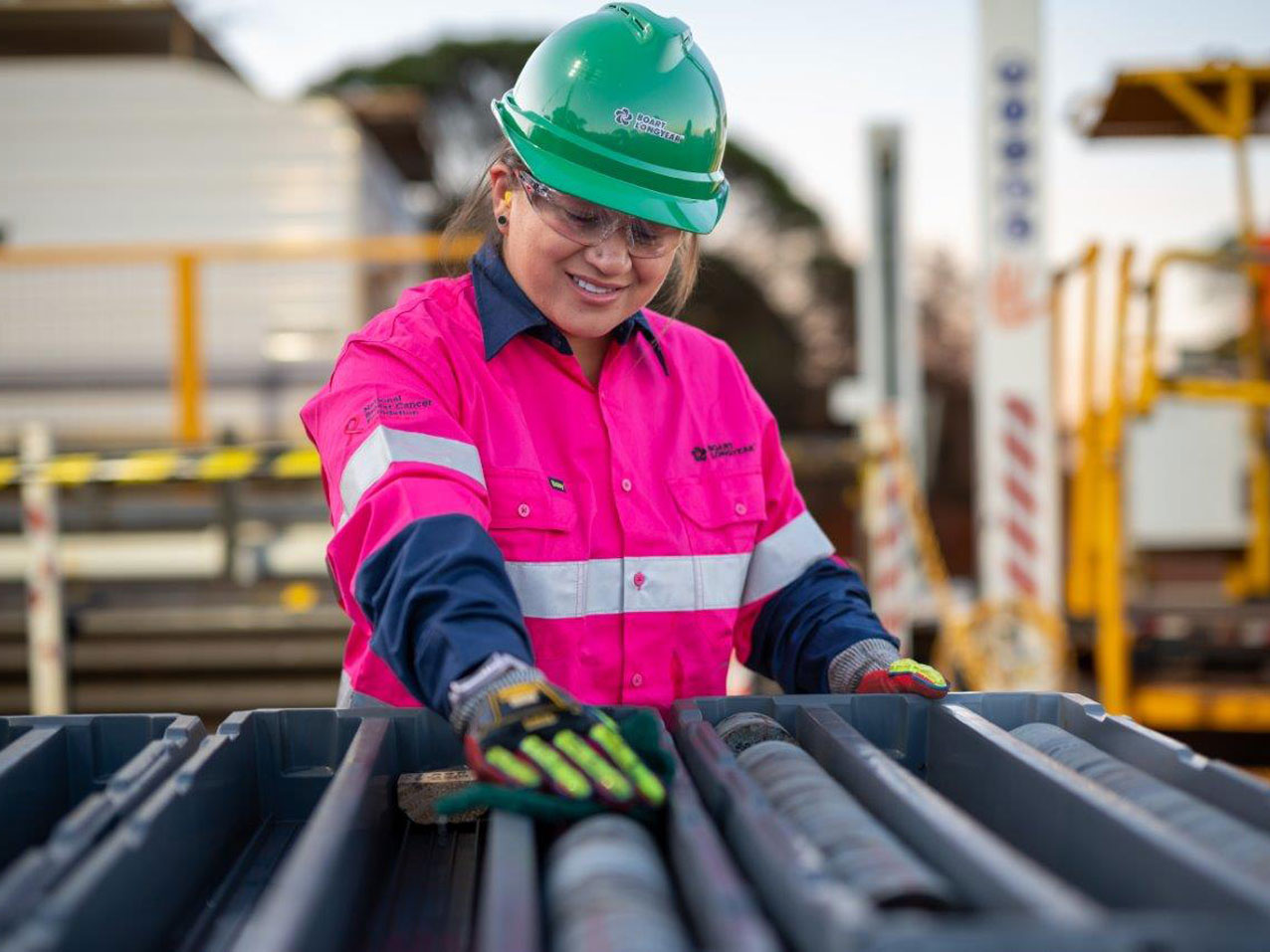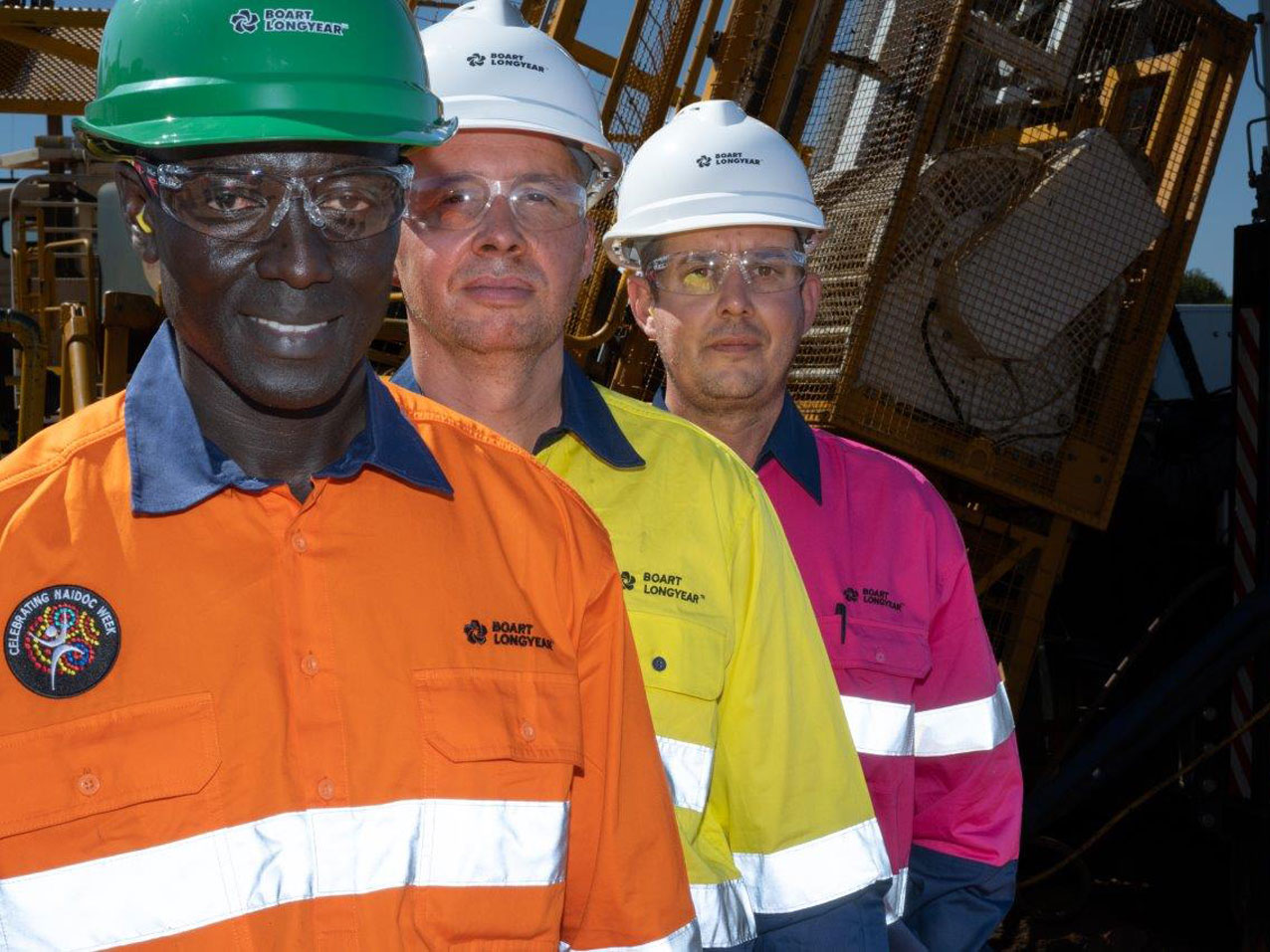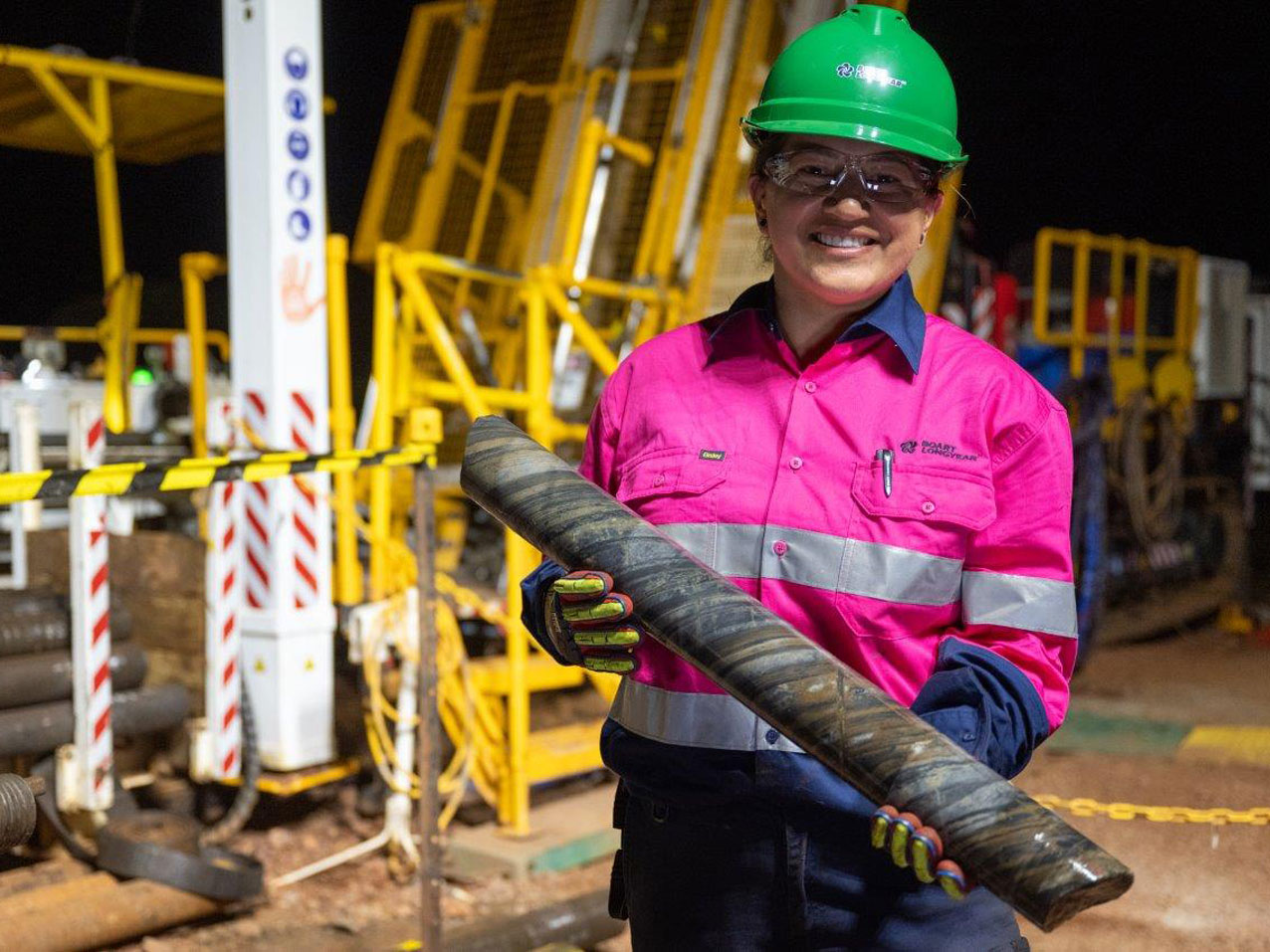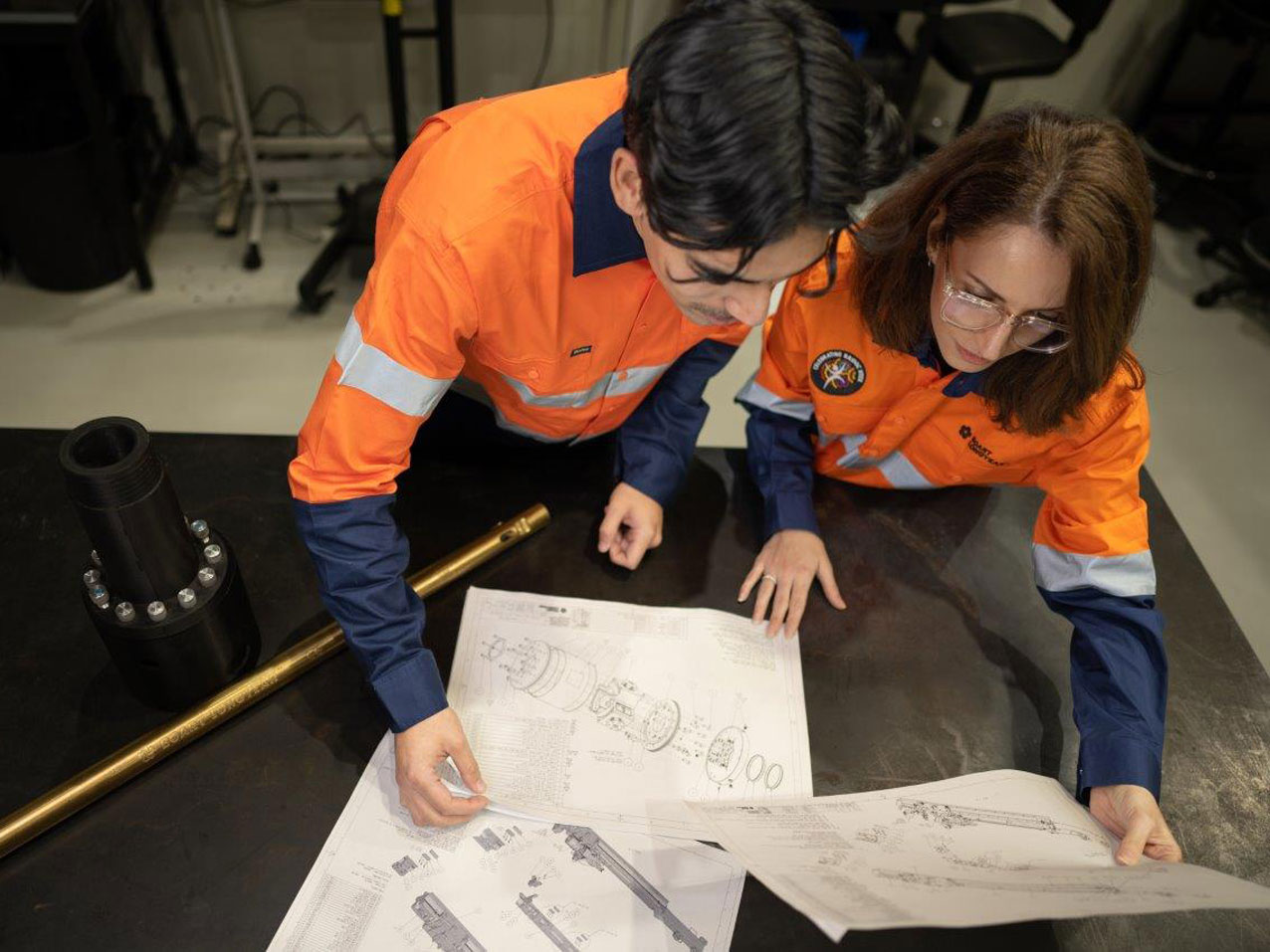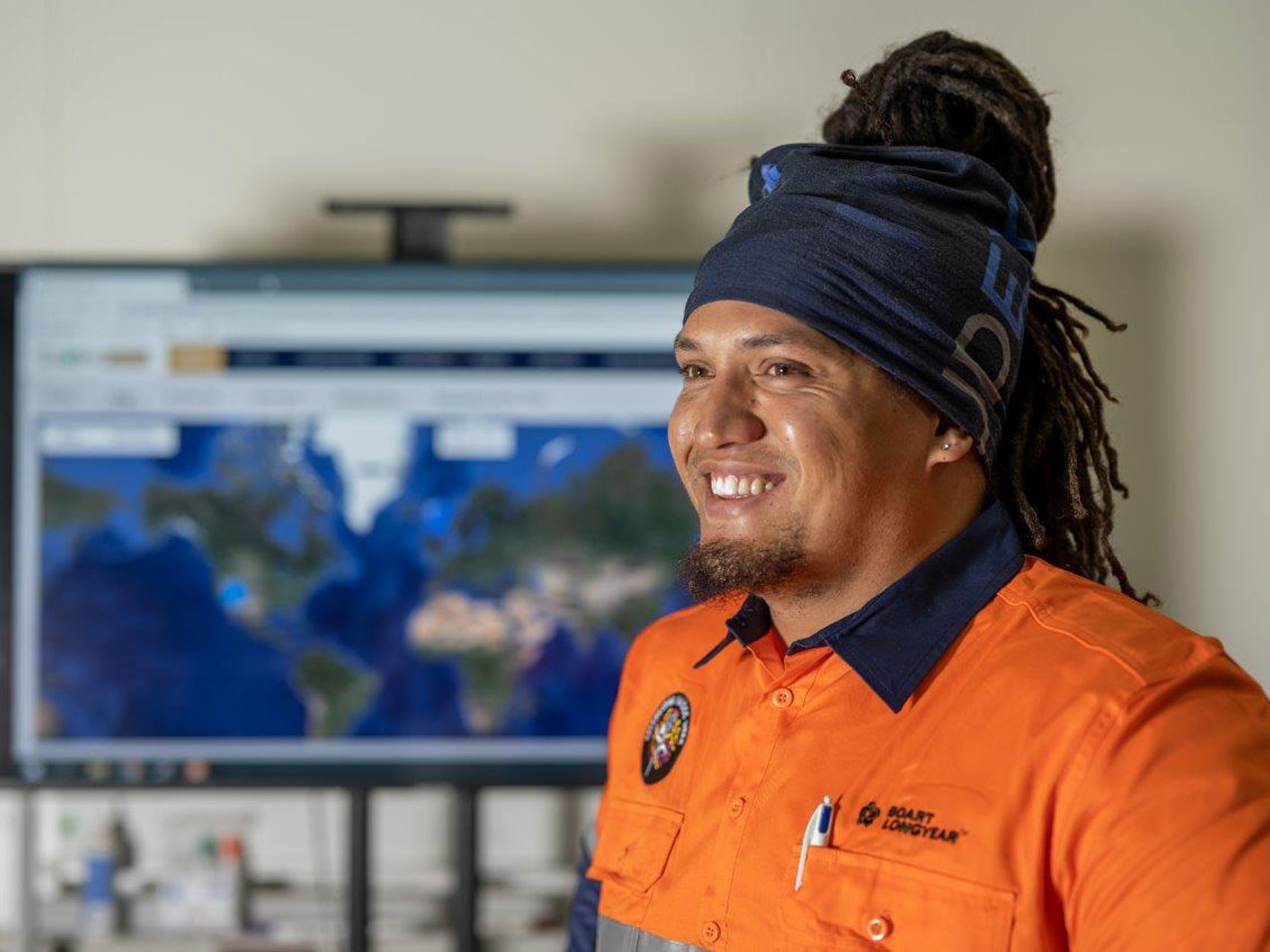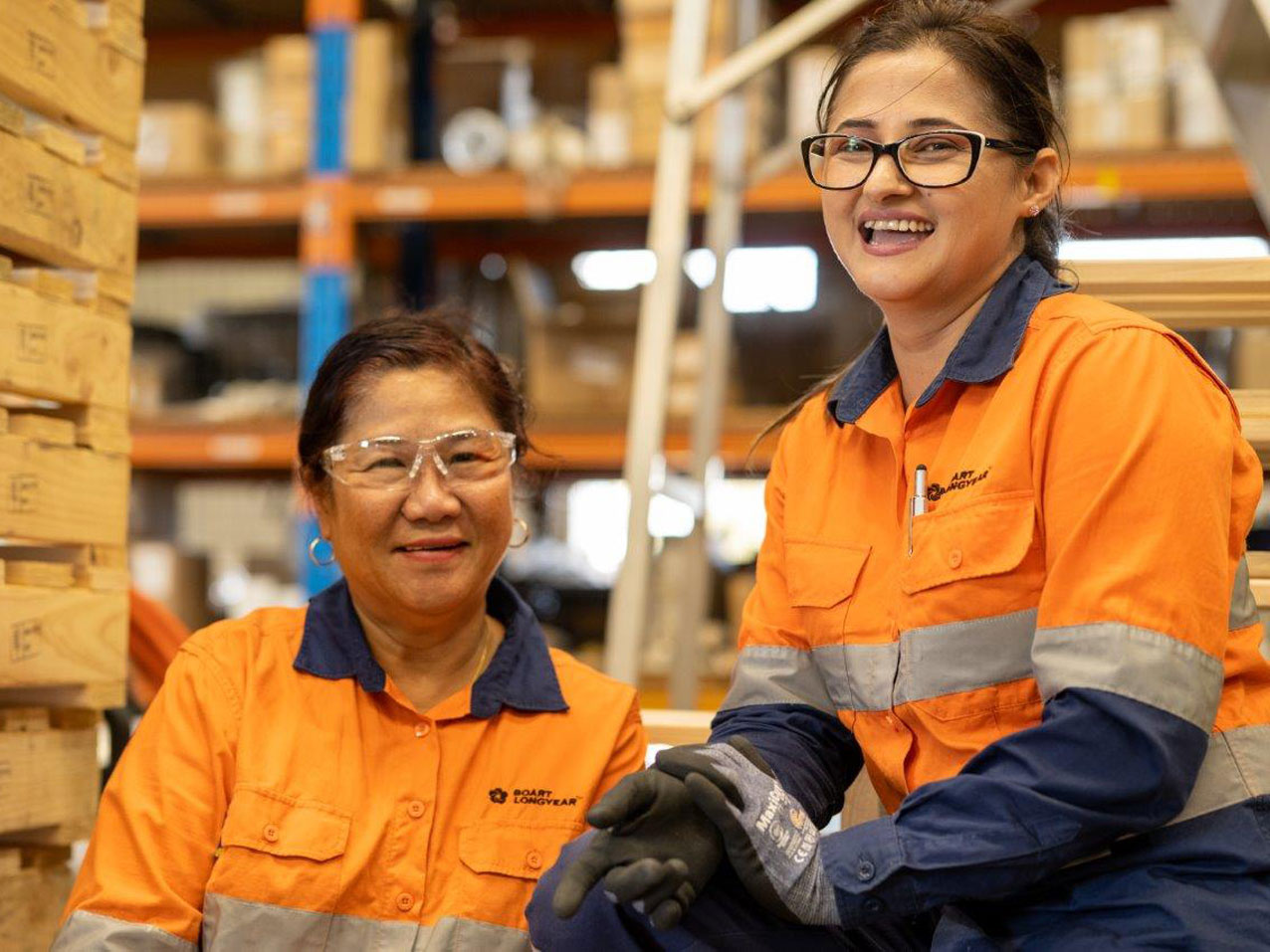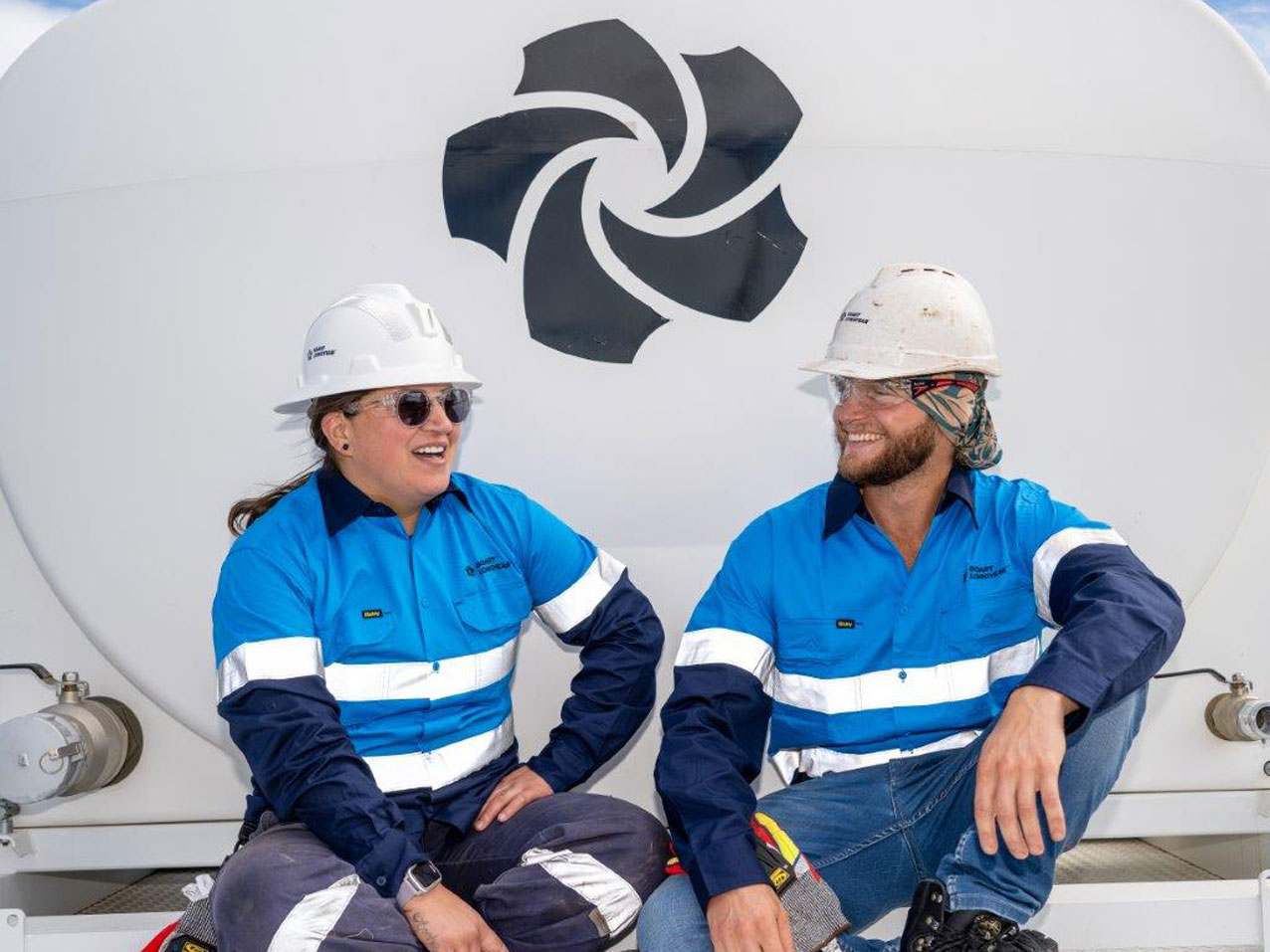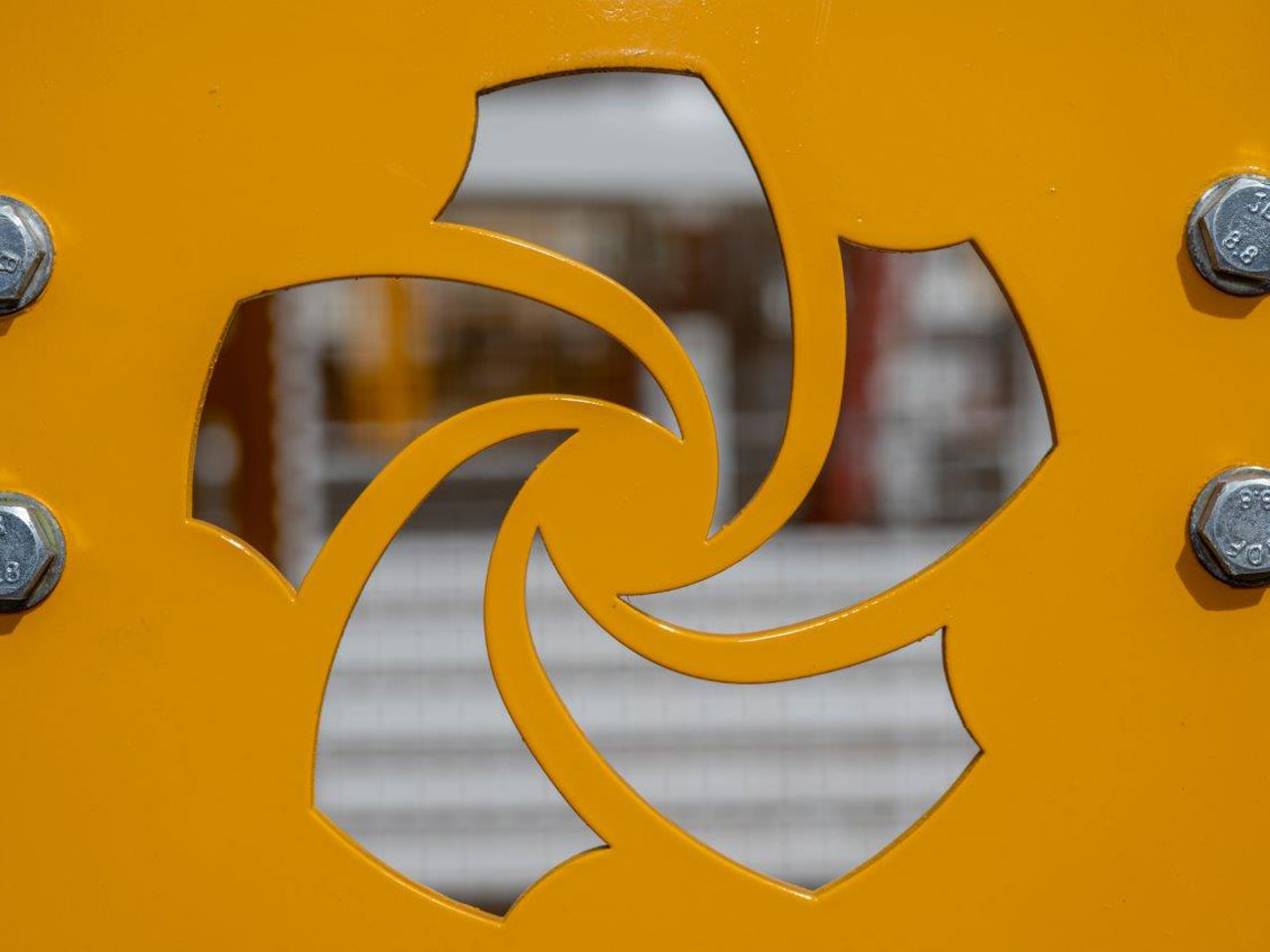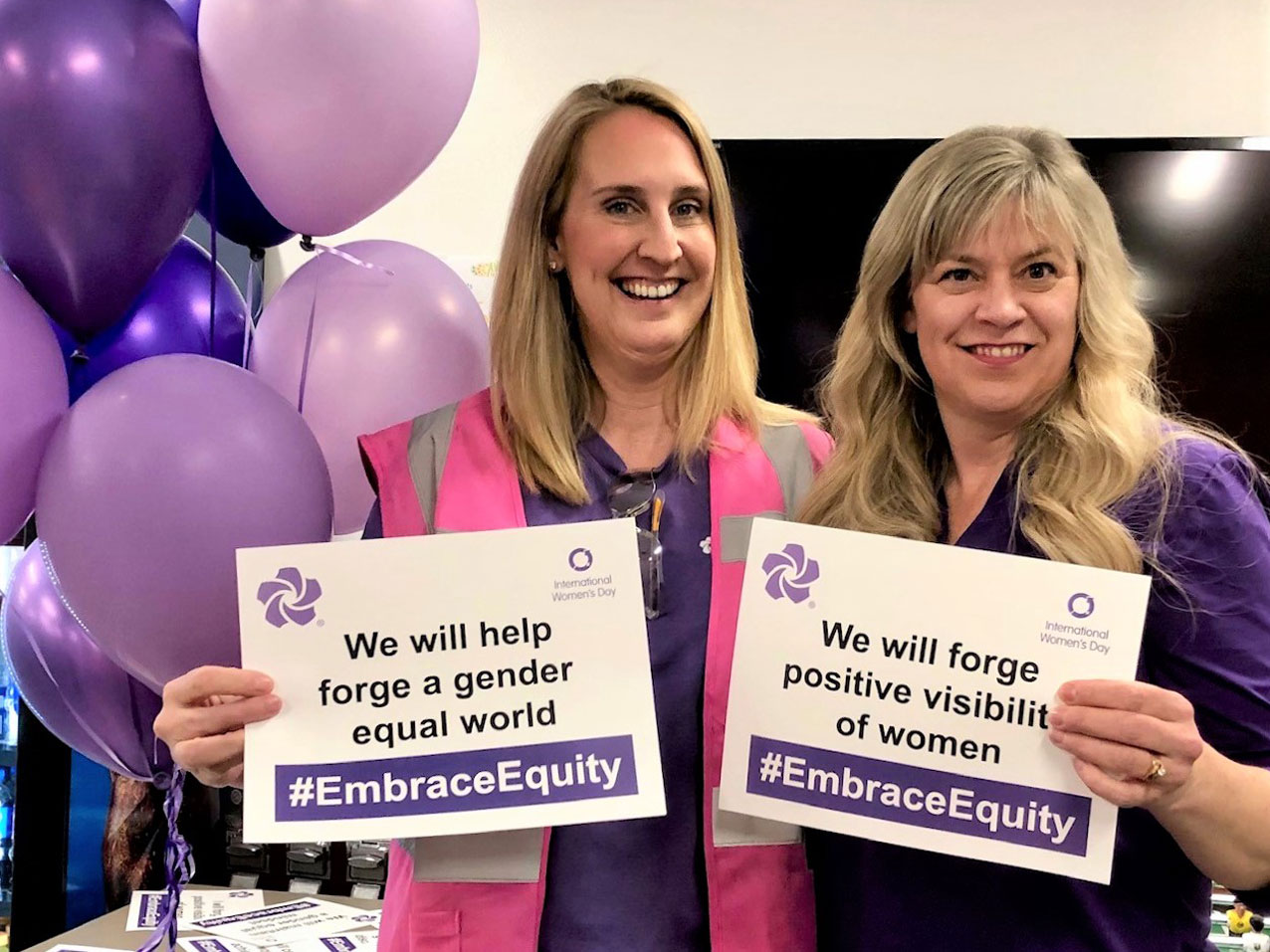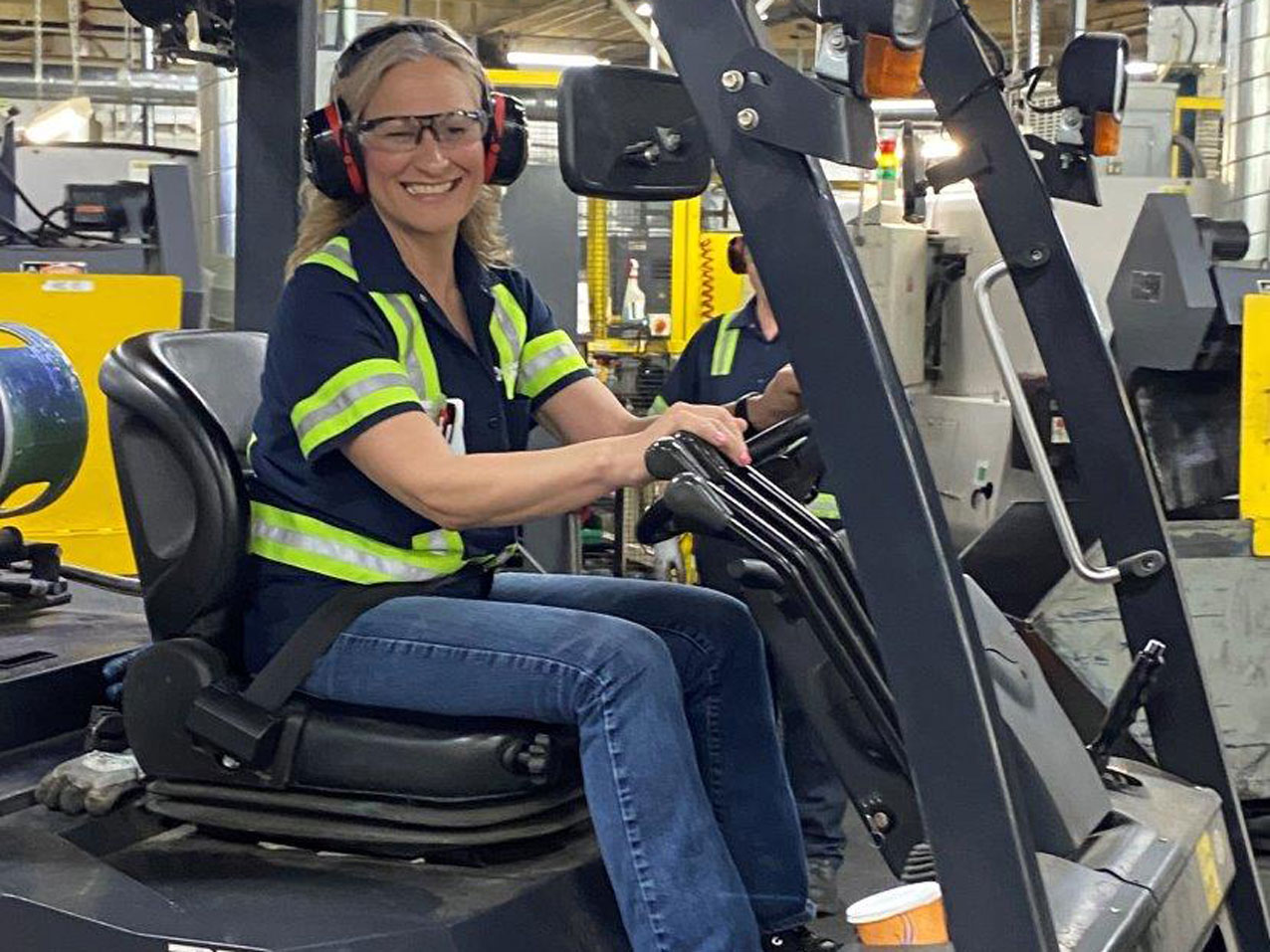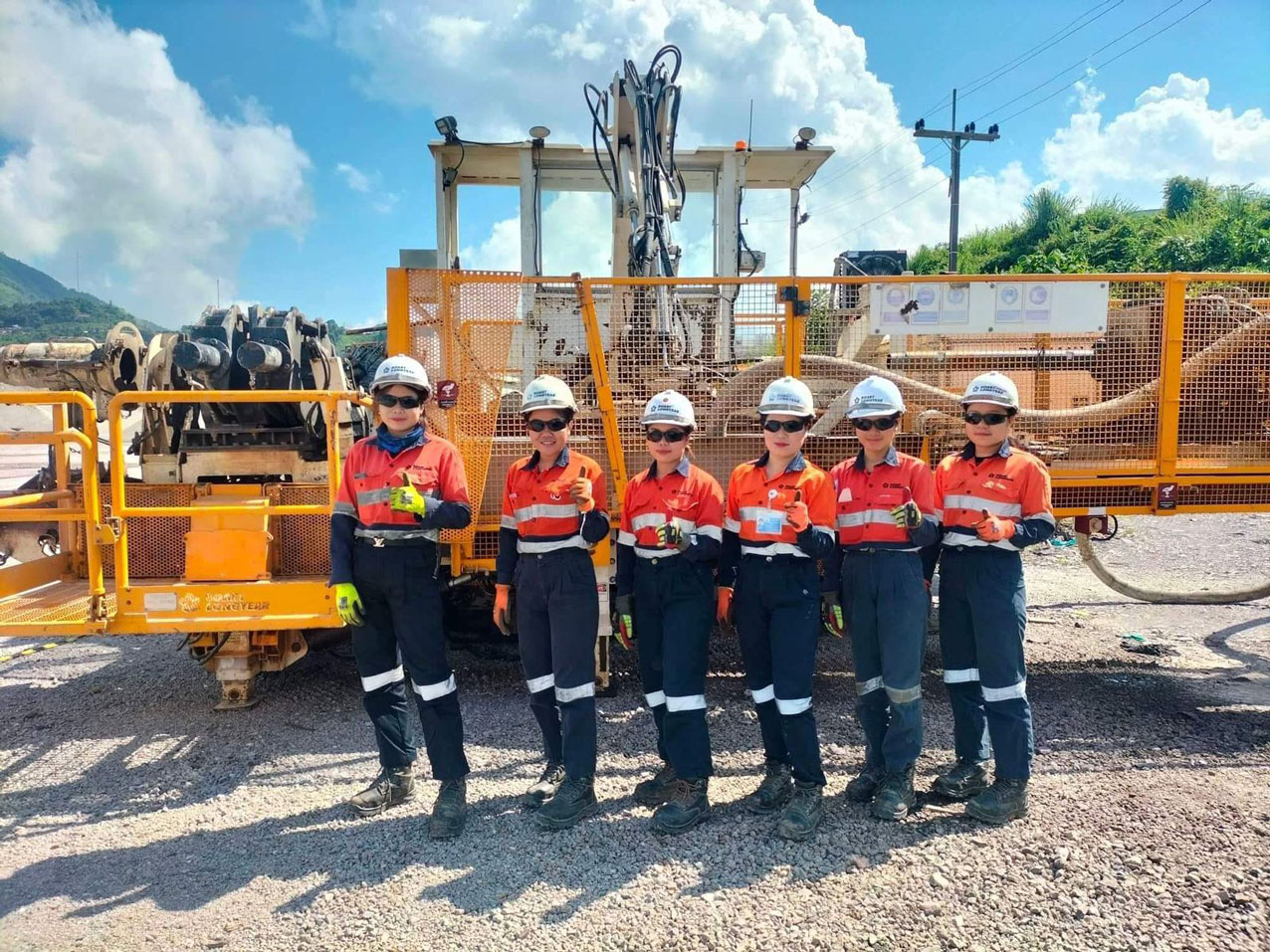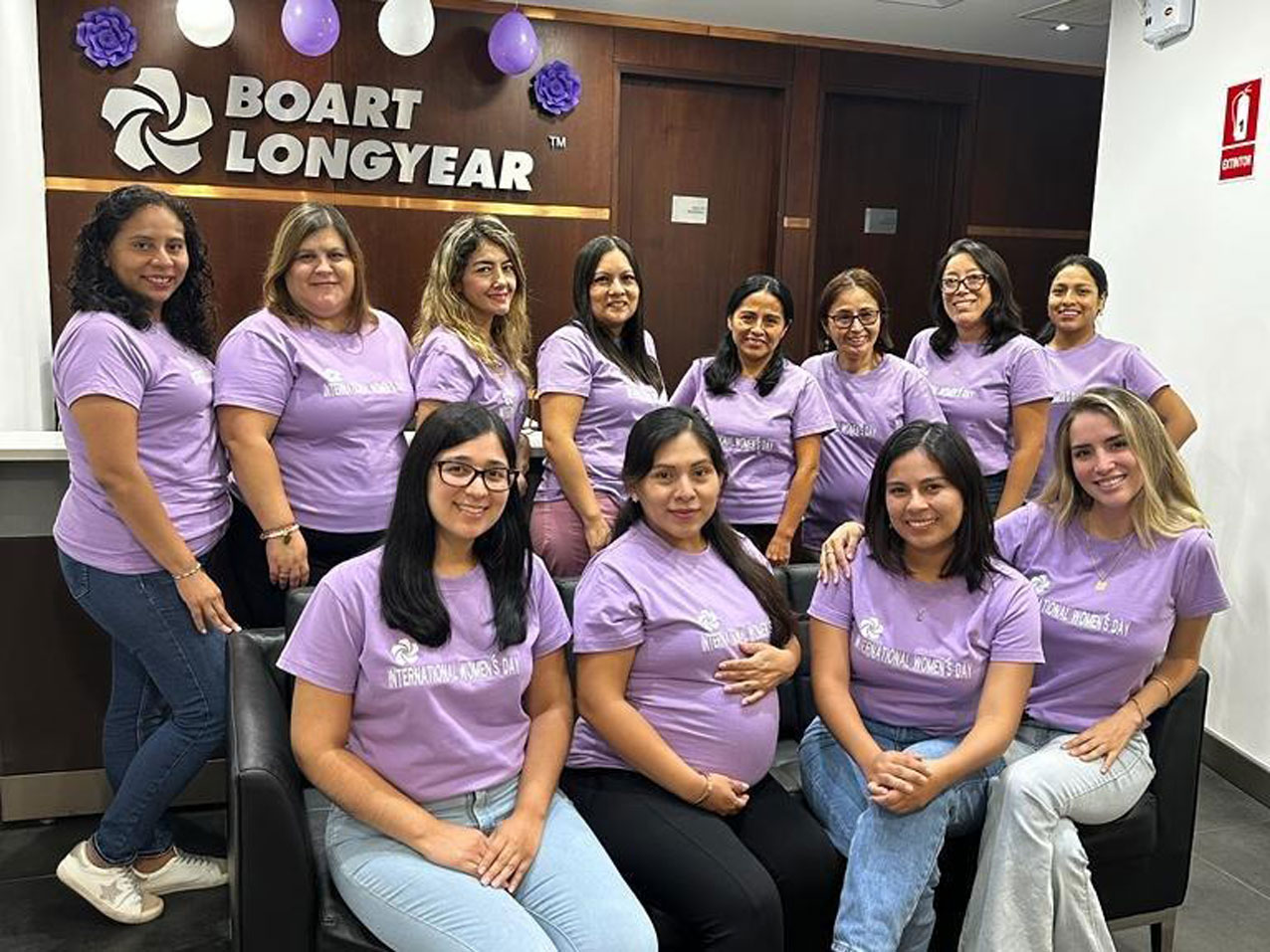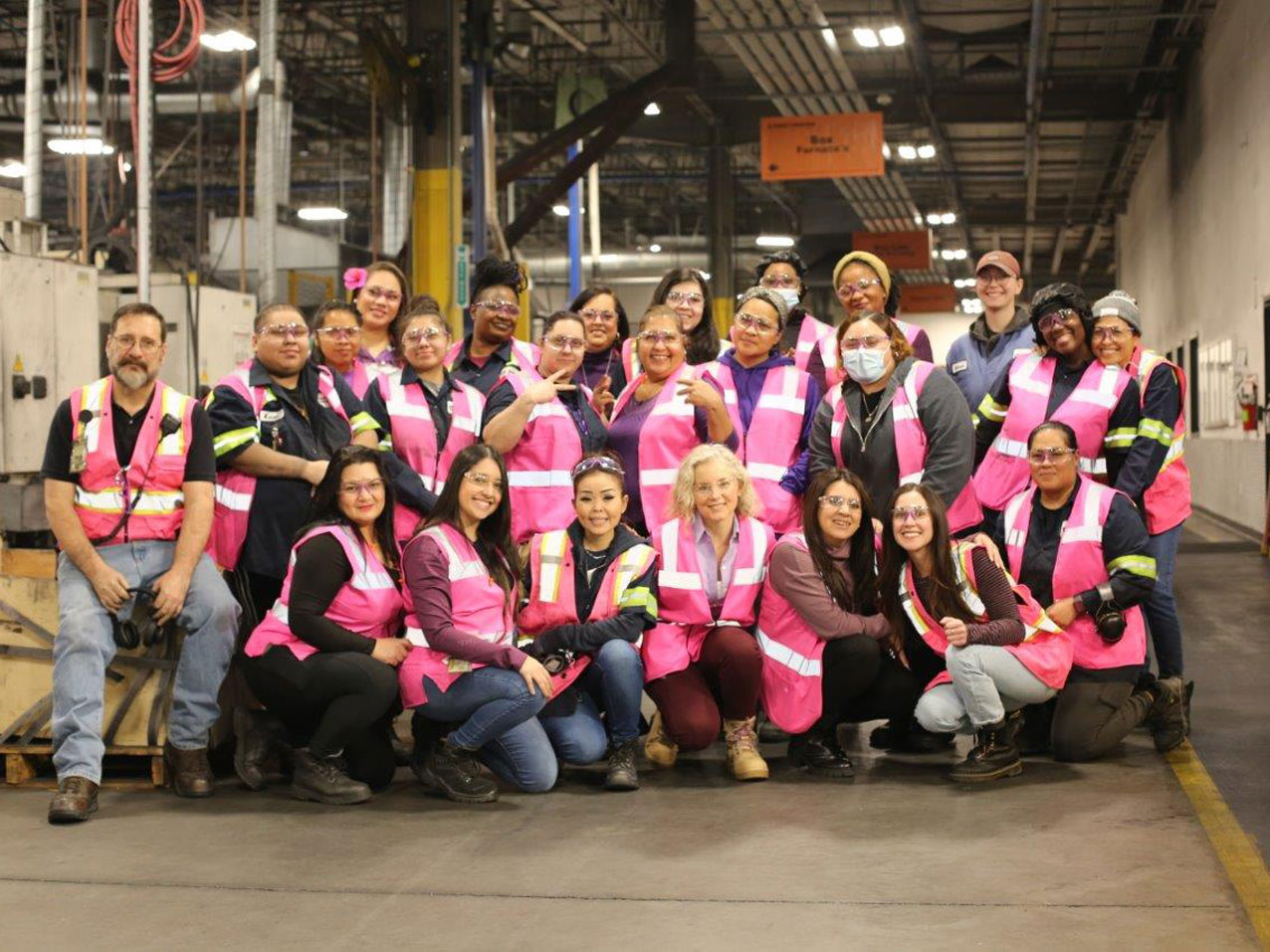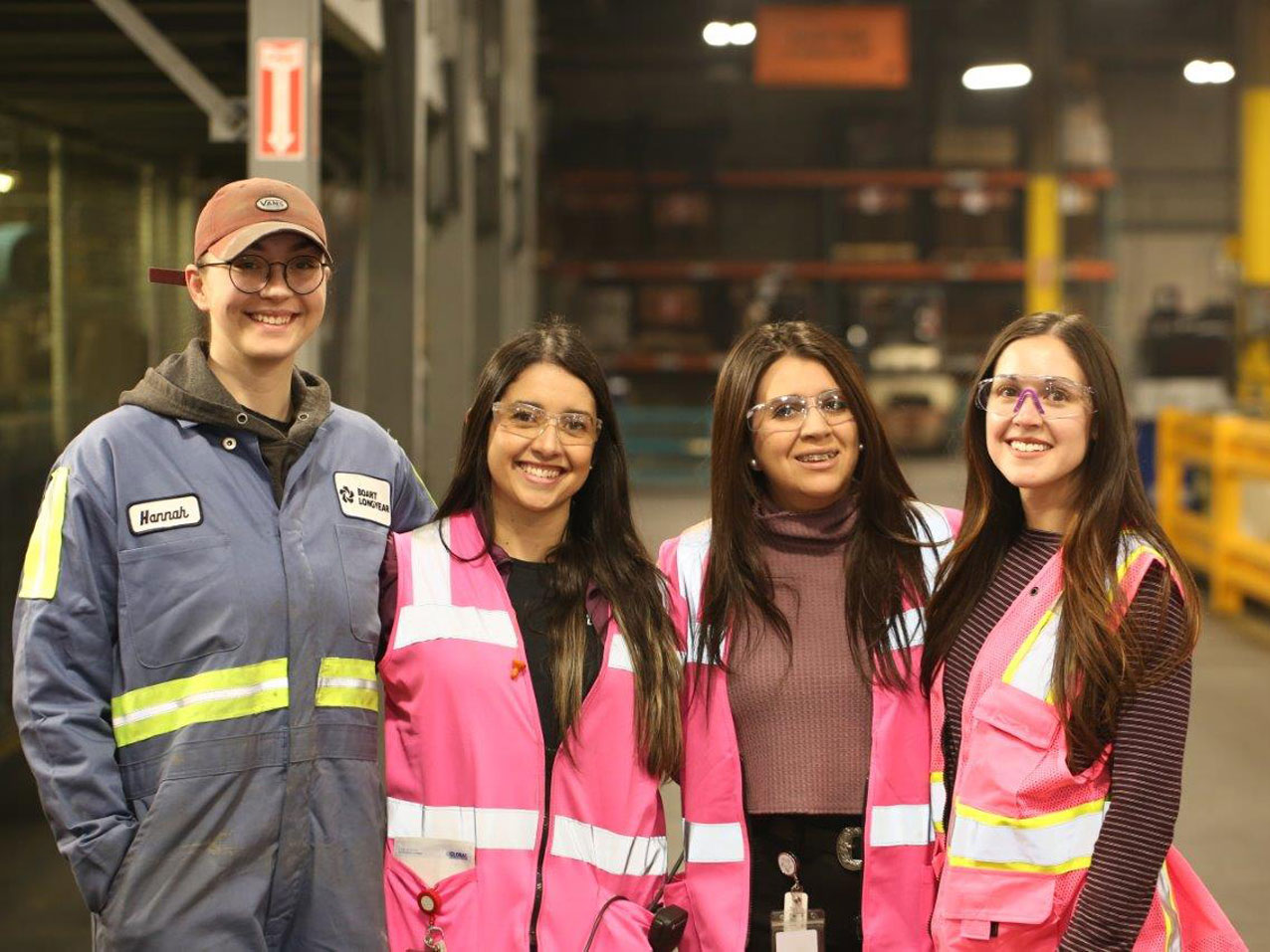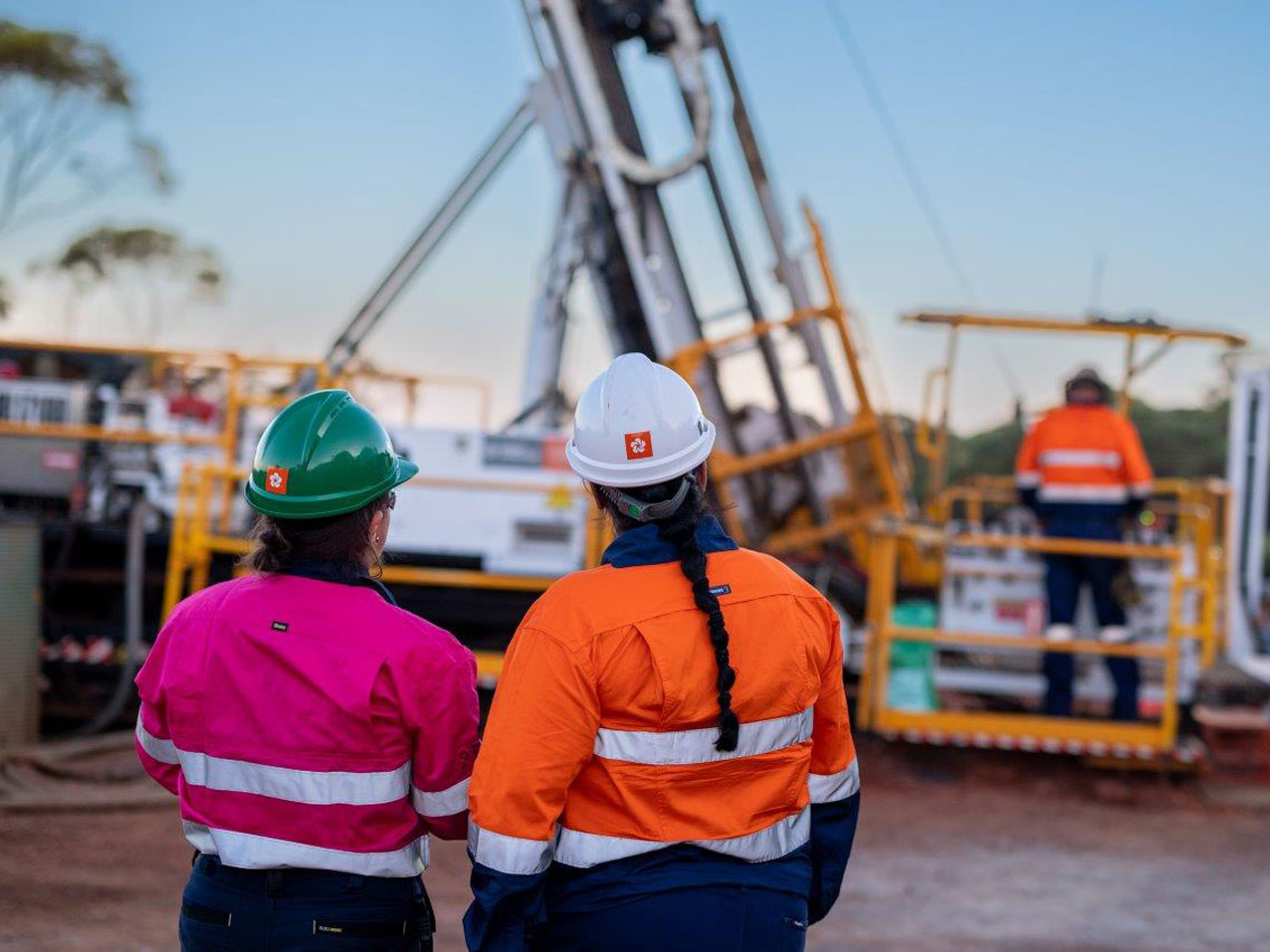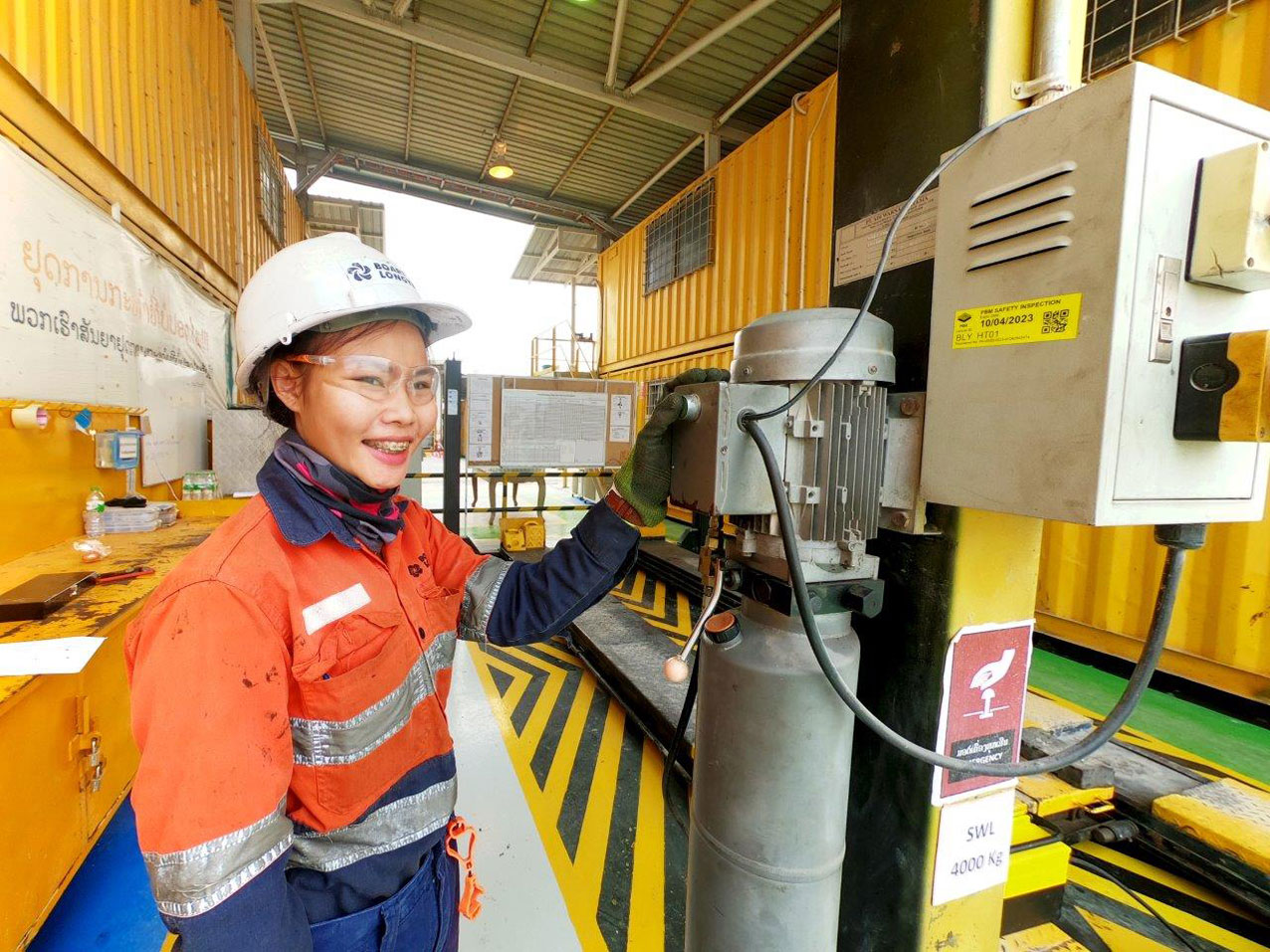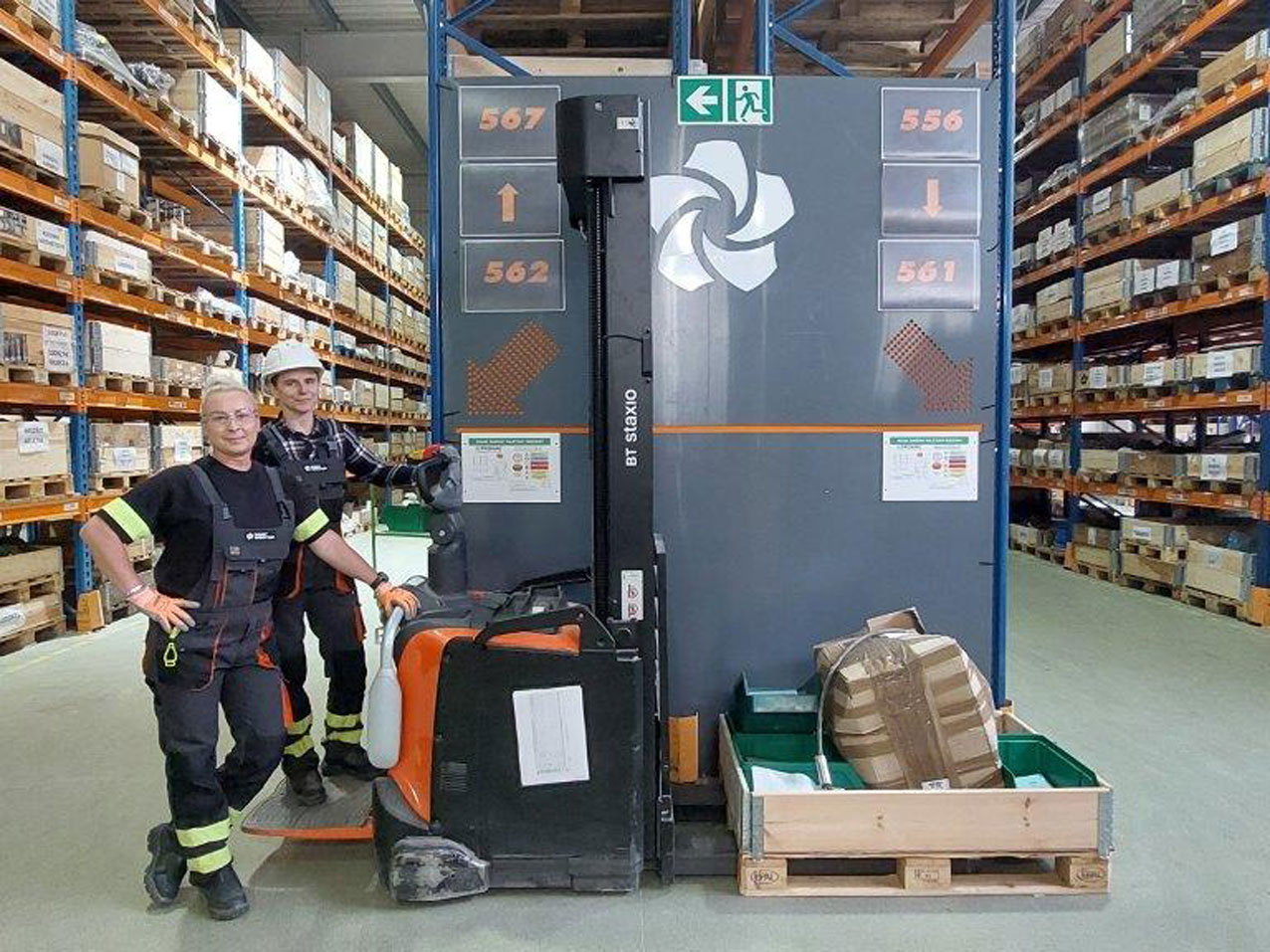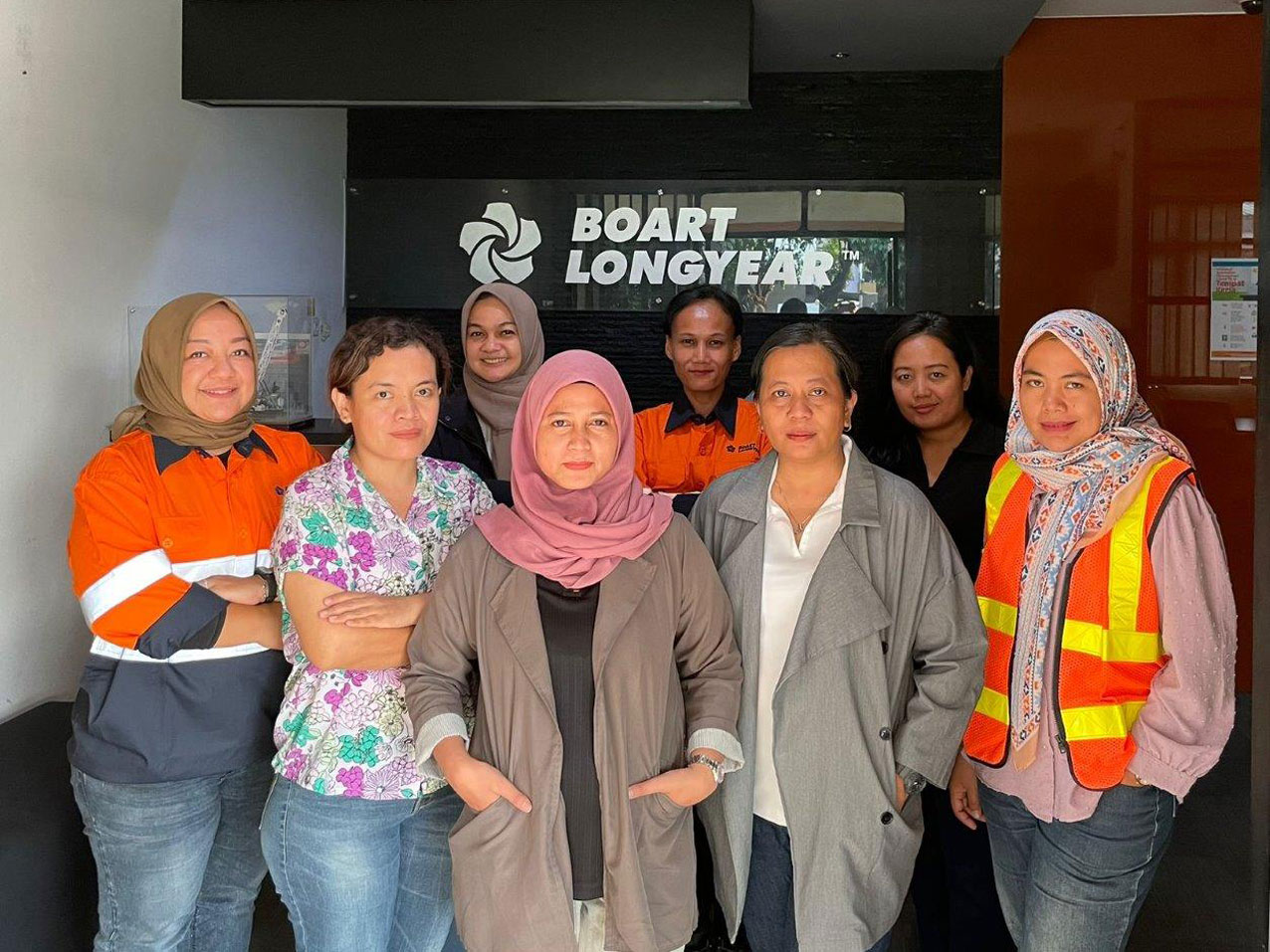 DIVERSITY EQUITY & INCLUSION
As a global drilling services provider, our people are our lifeforce, so we must operate safely. We are transforming our global workspaces – modifying process, equipment and tools for greater ease, safety and accessibility while removing preconceived barriers to roles and the industry.
Boart Longyear is striving toward an equal, diverse and inclusive workplace. When we are 'seen', we feel supported, respected and safe.
The world is changing and so are we. We welcome you and your unique attributes and skillset.
"We at Boart Longyear are committed to promoting a culture that fosters inclusion and embraces diverse backgrounds, experiences, and ideas to help us achieve our potential. Diversity is a critical component in the way we conduct business, support our communities, develop products and services, and improve our attractiveness to a greater number of people, including our clients."
- Jeff Olsen, Chief Executive Officer
STUDENTS IN OUR WORLD
You've got bright, big-sky ideas and want to leave your mark on the world. Whether studying, a recent graduate or immersed in an internship, Boart Longyear encourages no-limits thinking.
We accept all students and recognize diverse educational backgrounds and life experience. Our students impact drilling services within the minerals exploration industry for the better.
We will work with you to see your bold ideas realized – within innovation and technology, engineering and manufacturing or refining process for efficiency. We offer diverse roles across our drilling, products, manufacturing and corporate groups.
Join our global team of collaborative minds. Stand up and be appreciated. Learn more via Boart Longyear's jobs by region search via our careers page.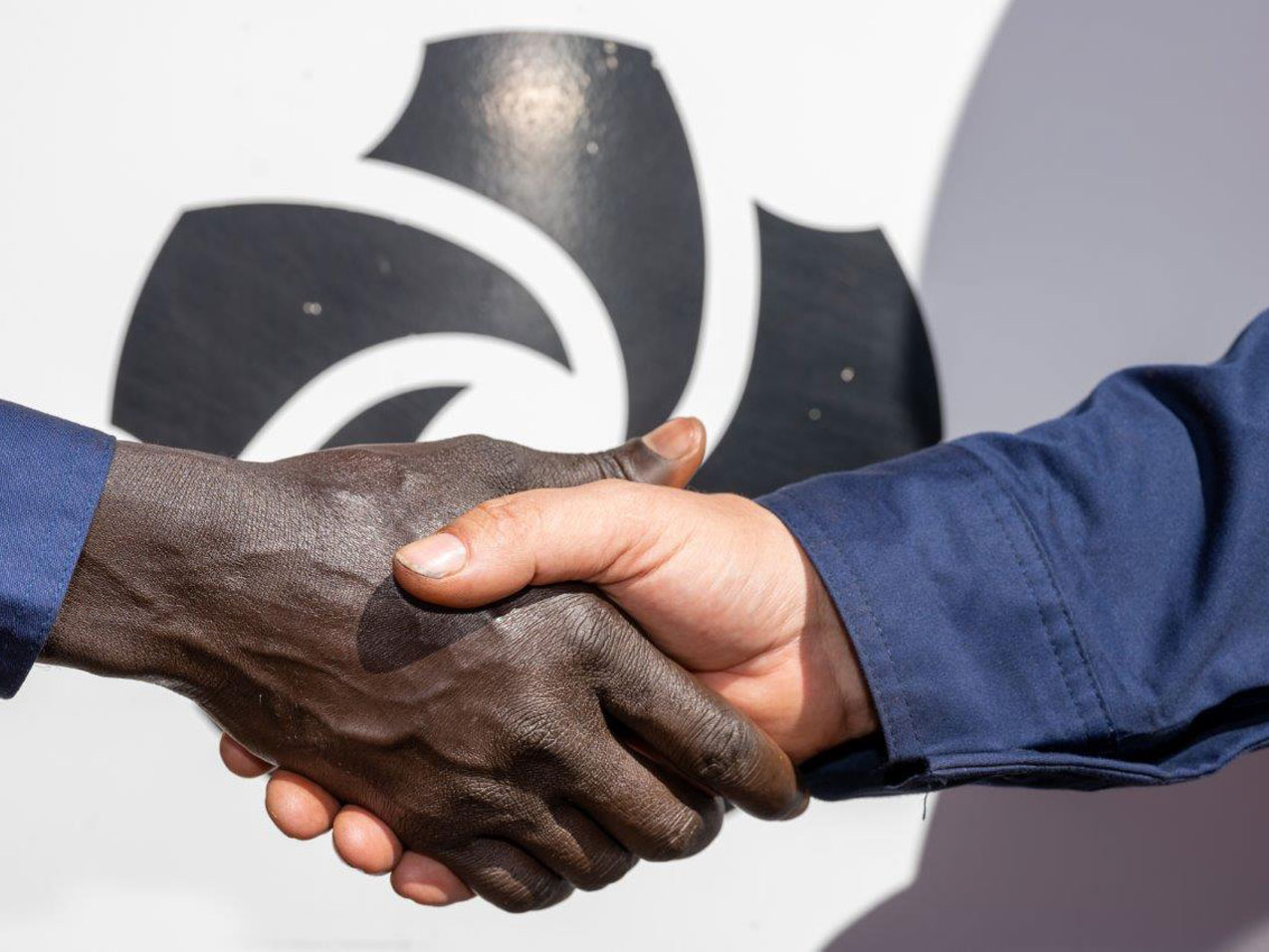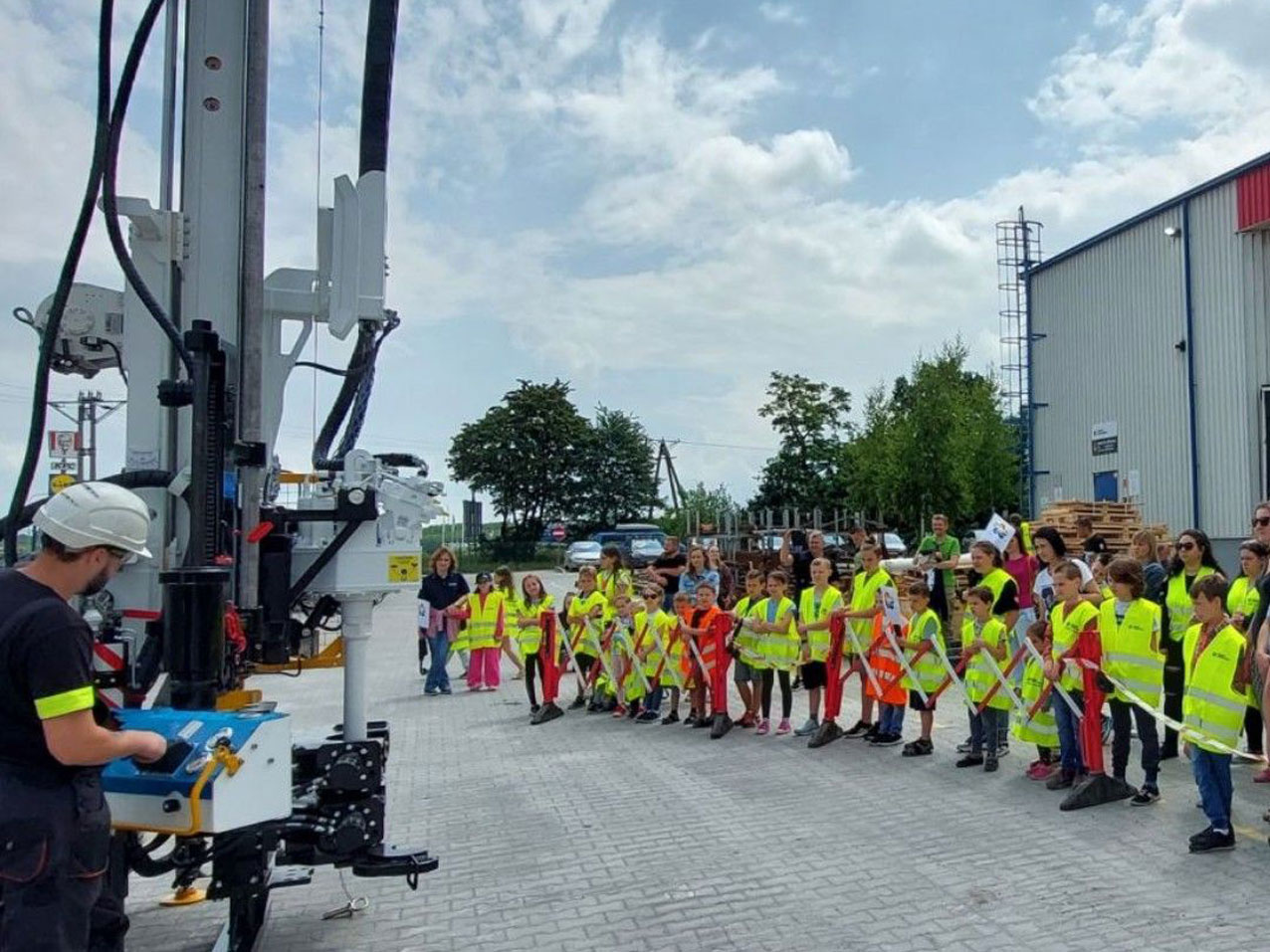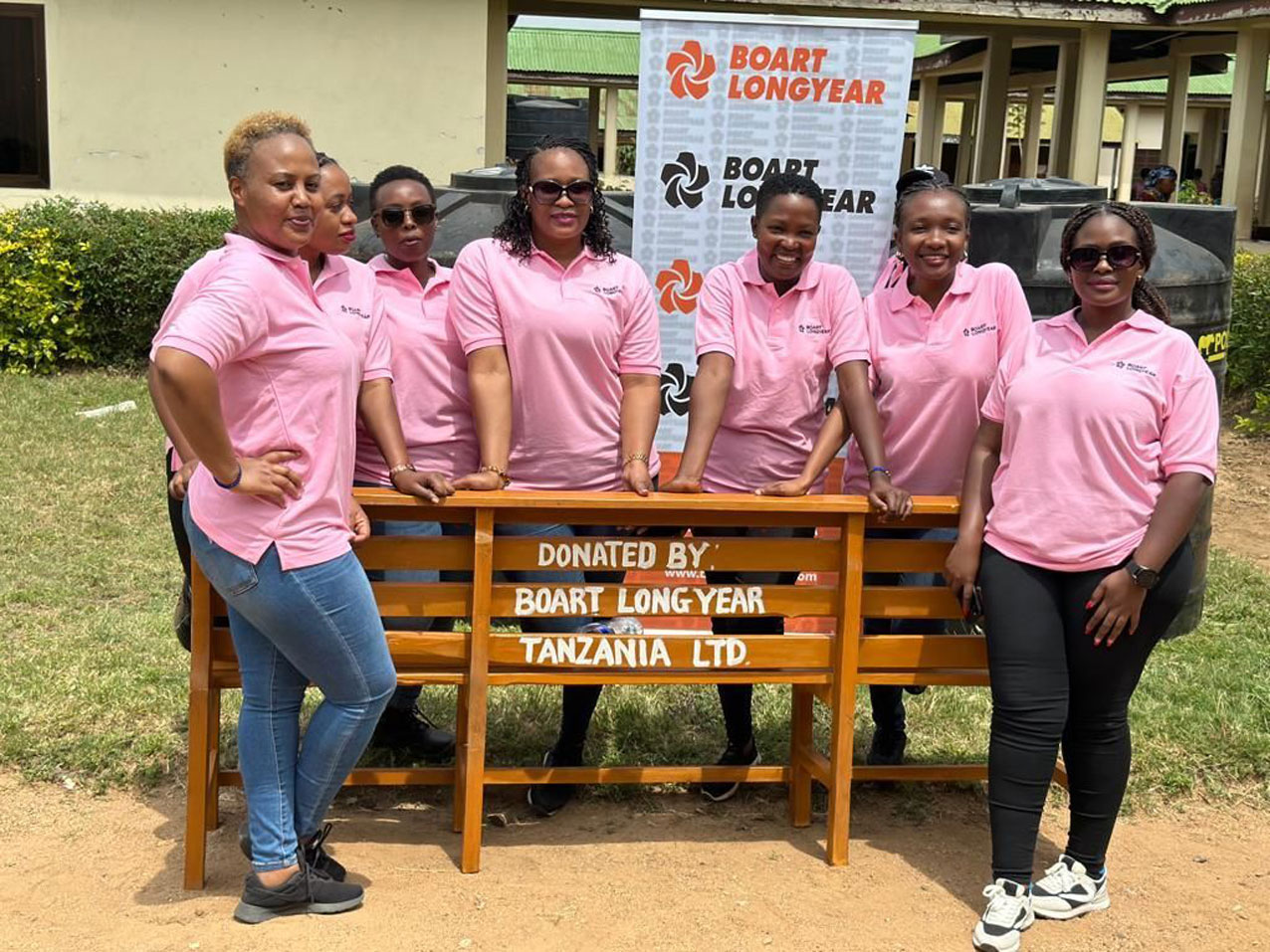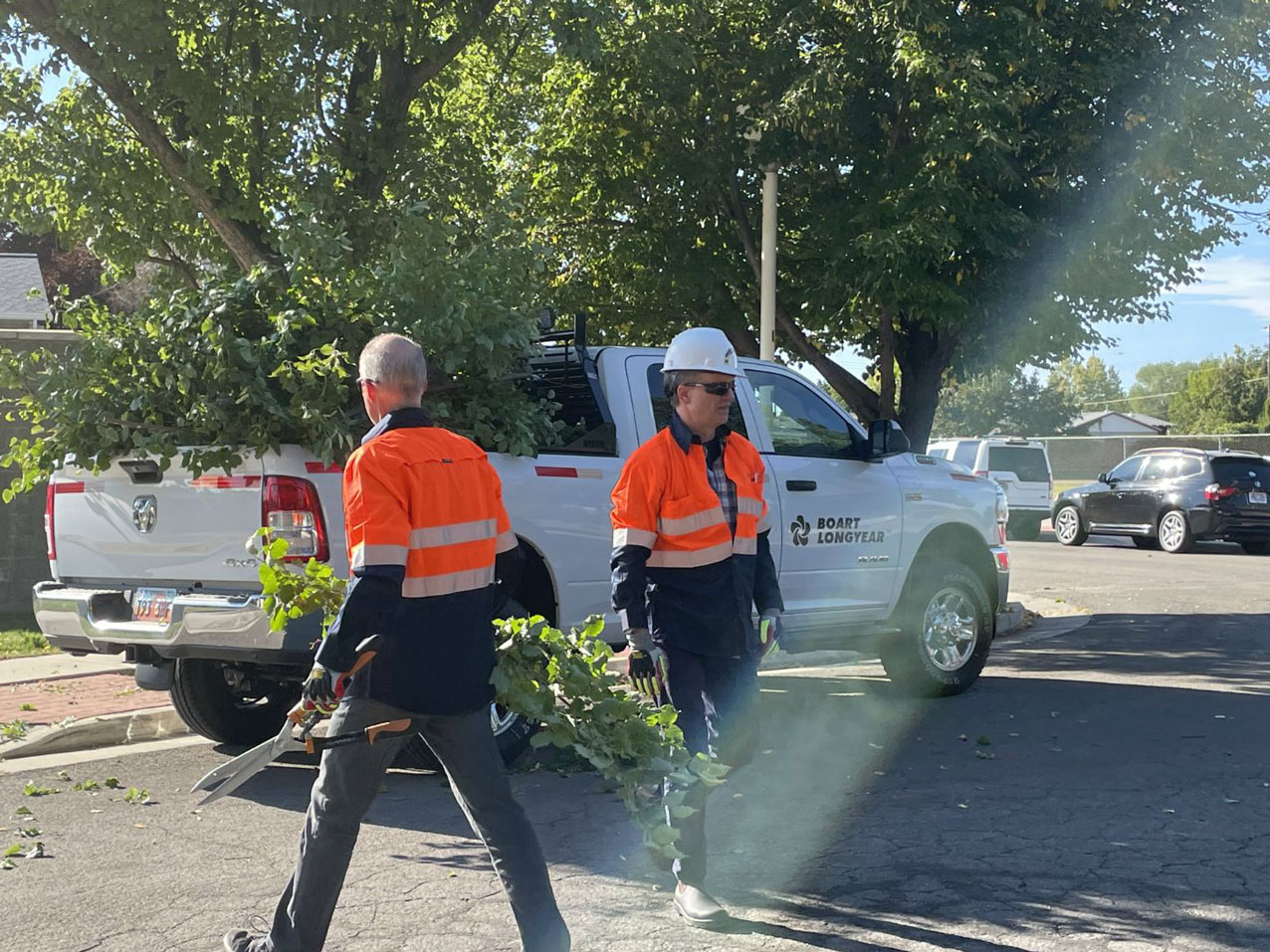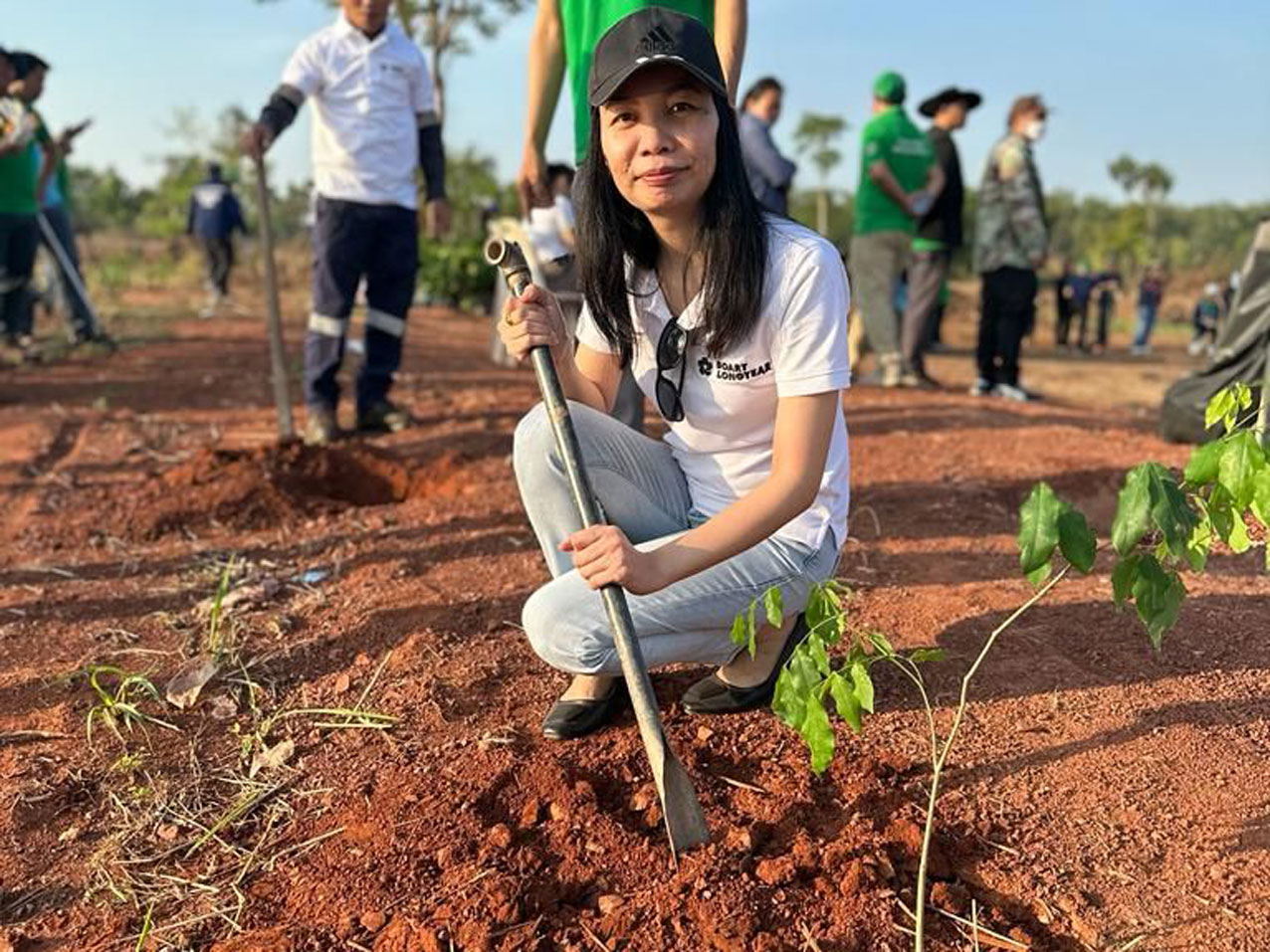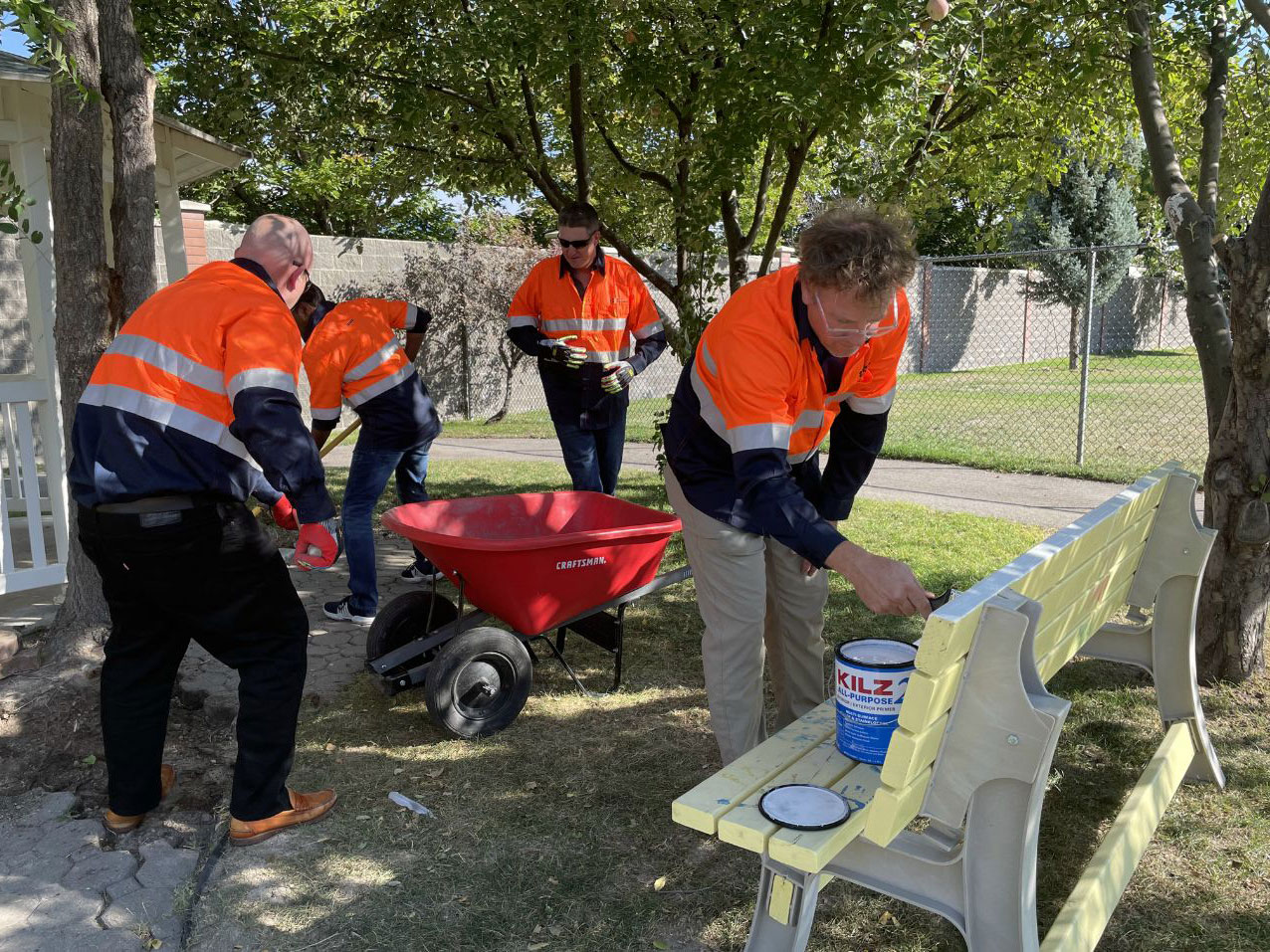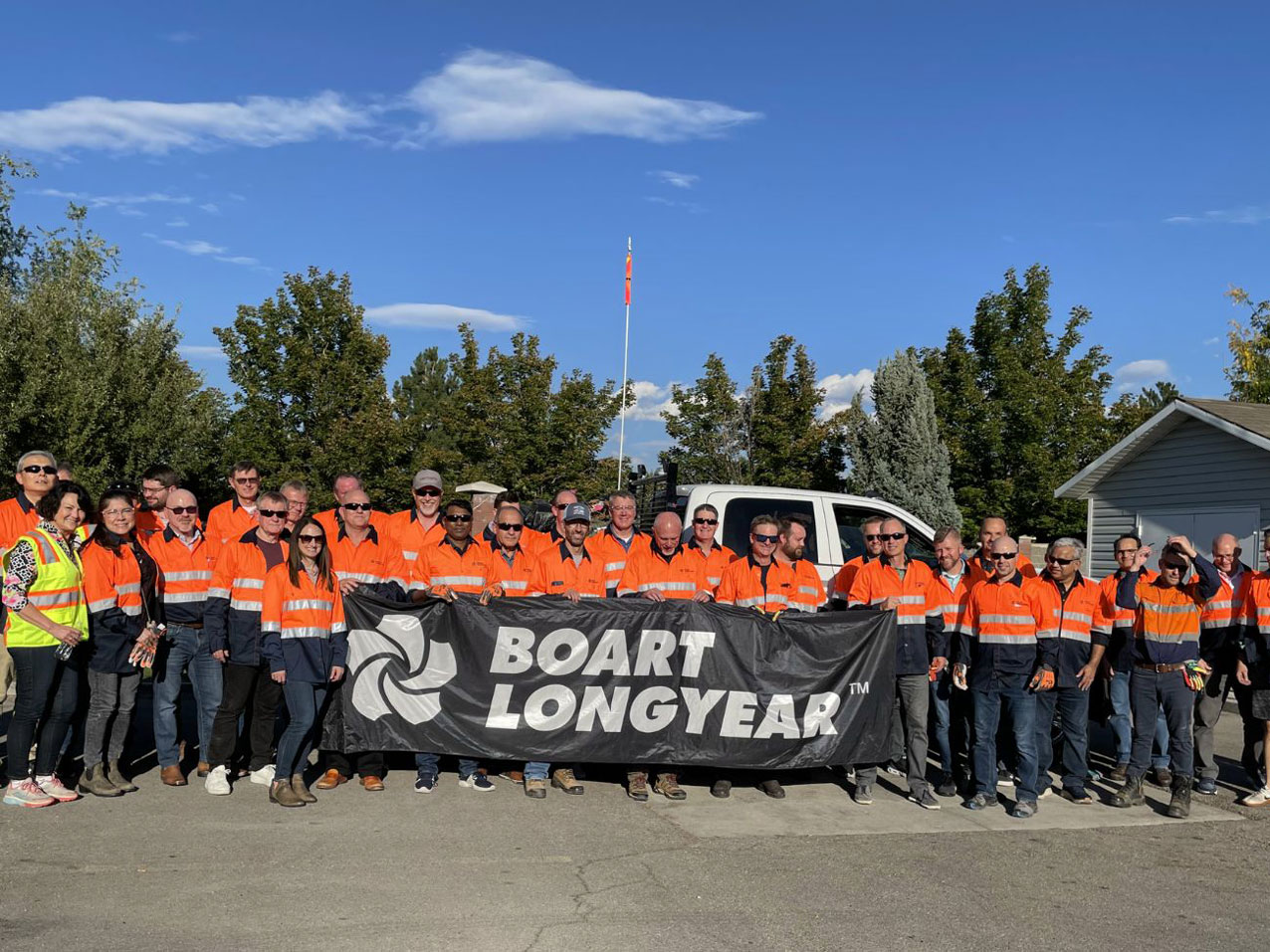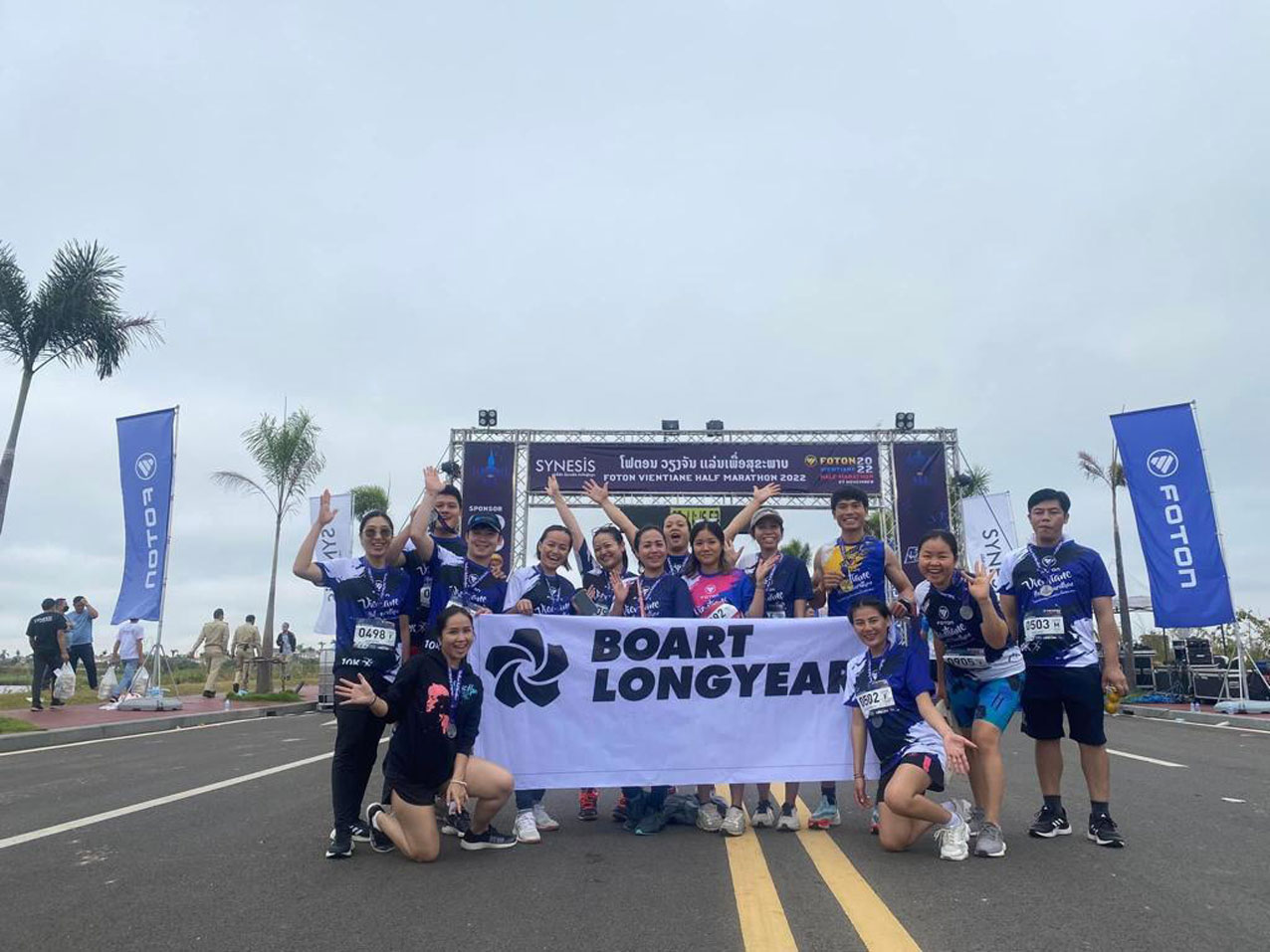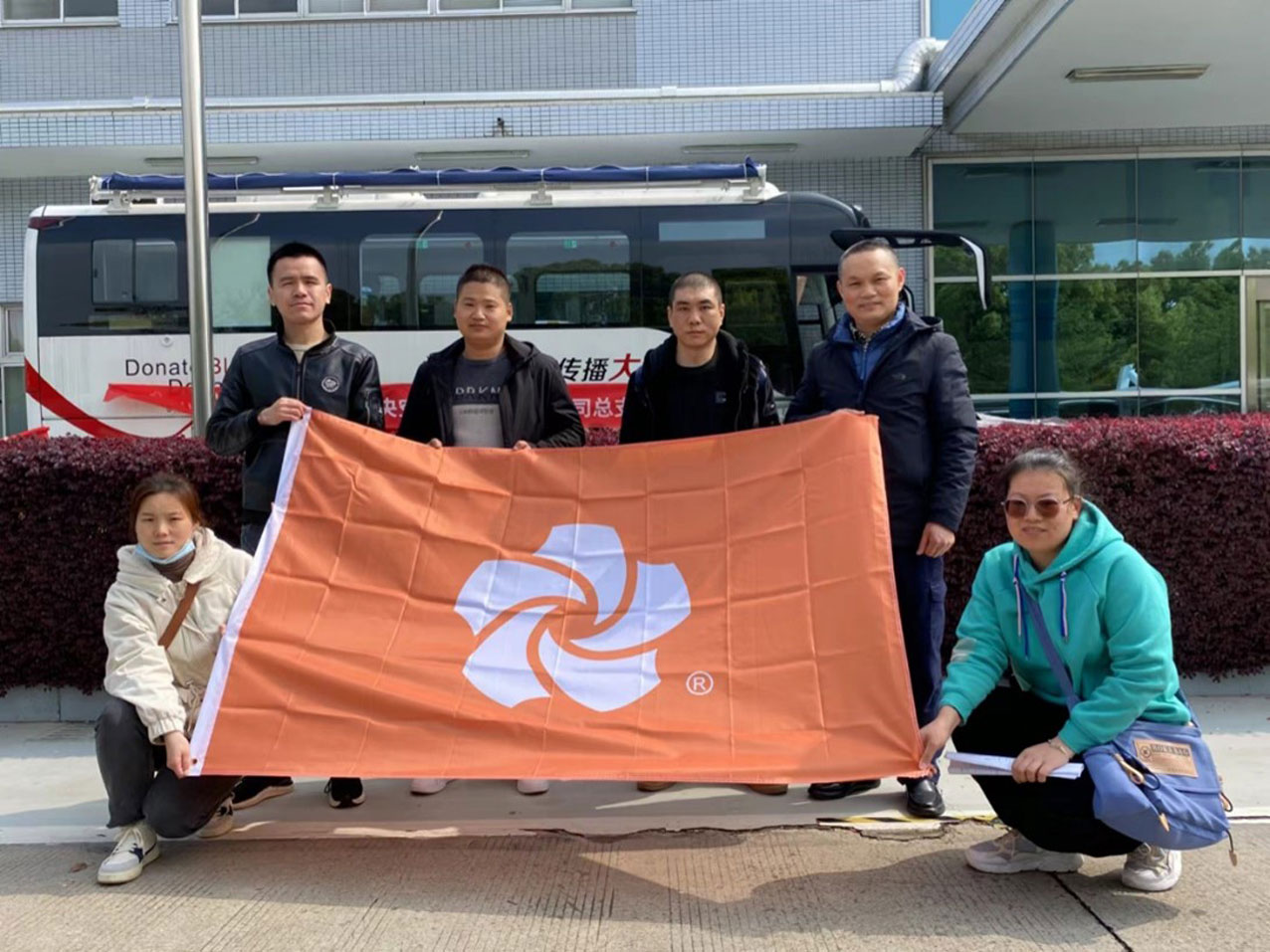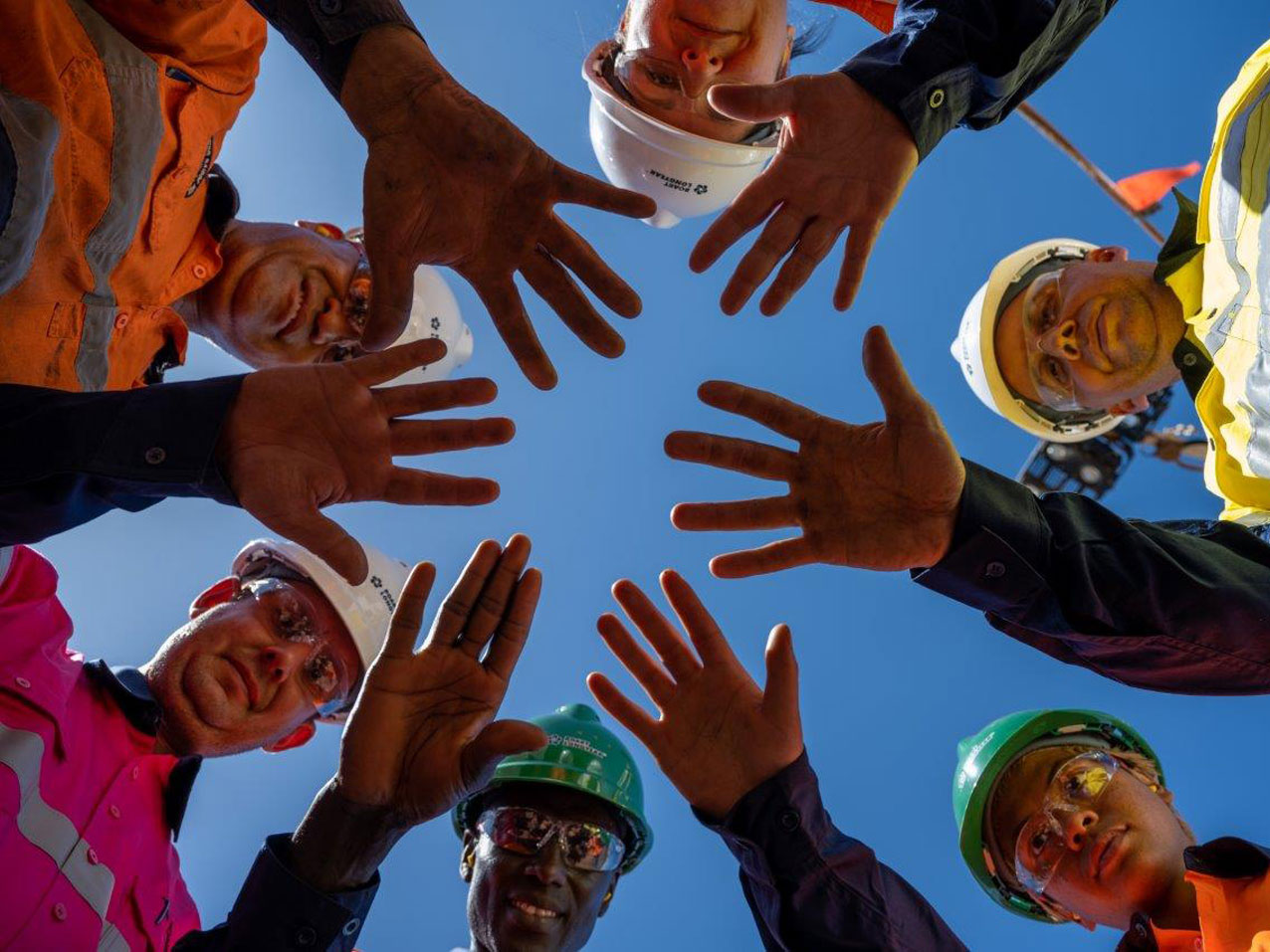 COMMUNITY PARTNERSHIP
With over 6000+ employees across 26 countries, Boart Longyear is geared toward innovation and positive change – bolstered by our pioneering spirit.
We support the people and places we operate in through philanthropic giving and product-donation programs as well as inclusive community engagement offering basic needs, education and workforce development while also advocating for more women in mining.