Career Areas
Imagine yourself working with the world's largest Drilling company. Explore opportunities today.
Boart Longyear and You
Find more growth and greater rewards.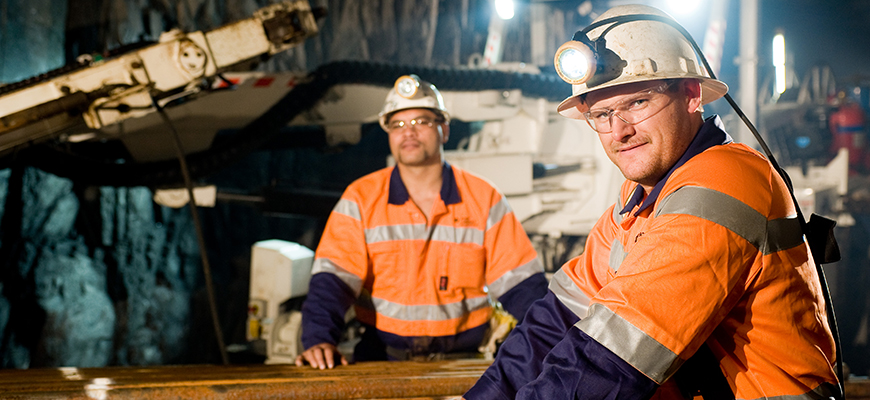 When you explore Boart Longyear, you'll discover a team of fellow travelers who are shaping career success above and below the surface.
If you are looking for a more rewarding job and a wider platform to work on, you've come to the right place. We serve customers worldwide and ship product to more than 100 countries. Our global footprint becomes your career road map.
70% of the earth is covered with water. The rest belongs to us. The people of Boart Longyear are focused on driving exploration technology, building relationships with our key customers, and leveraging our unique products and service mix.
One of our key goals lies in creating a consistent customer experience across our entire global platform. Our performance improves as we focus on consistency in training, processes, equipment and delivery in every region, mine site and operating environment.
Now, we just need to get you on the team!
Diversity
Success is built on Diversity.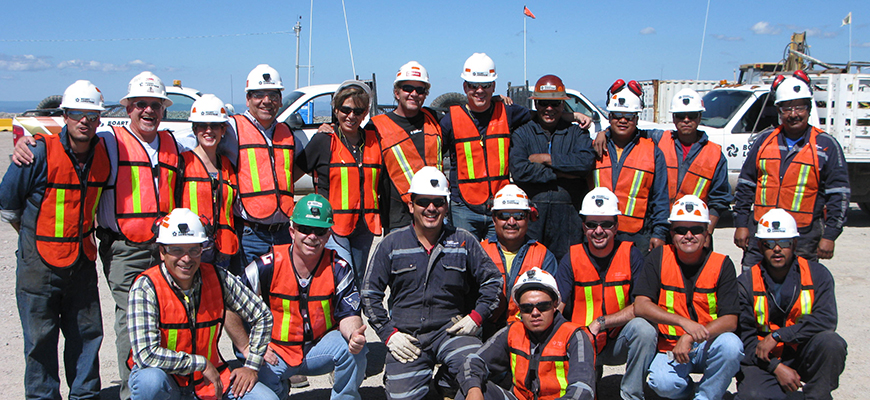 The success Boart Longyear has drilled into is based on the unique differences from our workforce. Beyond the visible differences, we value the differences in experiences, knowledge and thought.
Benefits
Supporting our workforce and their personal needs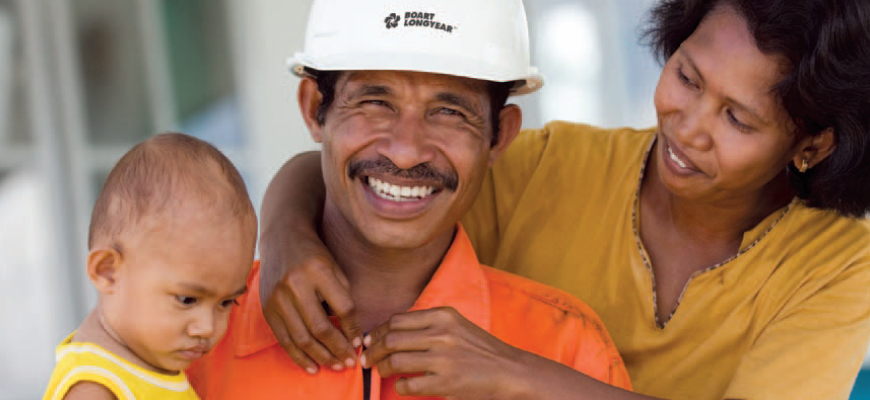 Here at Boart Longyear, our people are our greatest asset. We strive to provide competitive benefits packages in every country that we work in. The benefits available in each part of the world can vary based on different laws and regulations. Apply today and we can share with you in greater detail the benefits available to you in your local area.
Serving the global mining and drilling industry since 1890.